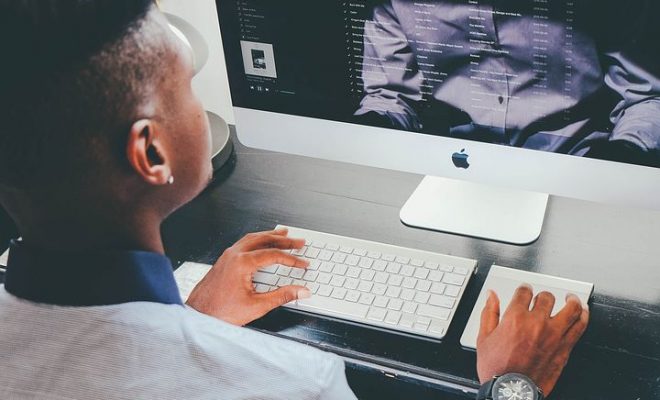 SaaS BI, also known as software as a service business intelligence, is a cloud-based application that provides businesses with a scalable and cost-effective way of analyzing and reporting data. It uses cloud computing technology to provide businesses with real-time insights, making it easy to make data-driven decisions.
Unlike traditional on-premise BI tools, SaaS BI doesn't require businesses to purchase and maintain expensive hardware or software, making it easy to get started quickly without the need for a large capital investment. Instead, businesses only pay for the service they use, providing a flexible and scalable solution that can easily adapt to changing business needs.
SaaS BI applications have gained popularity over the years due to their ease of use, flexibility, and affordability. They are accessible through any device with an internet connection and can be customized to meet specific business requirements. SaaS BI also offers real-time data analytics, allowing businesses to quickly and efficiently analyze trends and patterns that aid in making informed decisions. With the use of data visualization tools such as charts, graphs, and dashboards, SaaS BI provides businesses with interactive data insights that help identify trends and patterns.
SaaS BI tools offer several benefits for businesses, including:
1. Reduced costs: SaaS BI eliminates the need for dedicated IT staff and on-premises servers, reducing costs related to hardware, software, and maintenance.
2. Scalability: Businesses can easily scale up or down their service subscription based on their changing needs.
3. Easy accessibility: SaaS BI can be accessed from anywhere and on any device with internet connectivity. It eliminates the need for IT teams to maintain multiple versions of the software, making it easier to maintain and access.
4. Quick deployment: SaaS BI applications can be deployed quickly, with no installation needed. This allows businesses to start making data-driven decisions faster.
5. Better performance: Cloud-based solutions offer better performance, thanks to their ability to automatically scale computing resources based on demand.