What is Predictive Data Mining?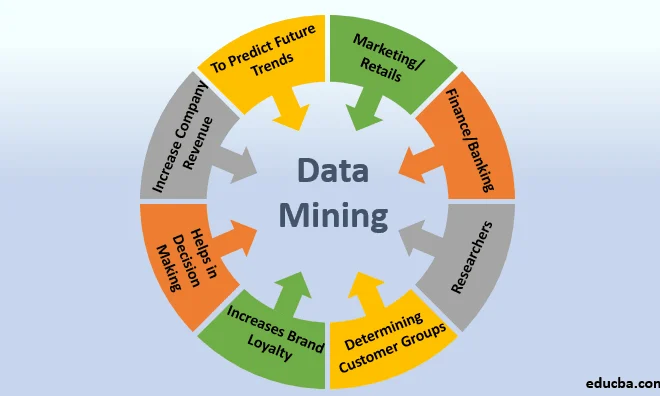 Predictive data mining is a technique that enables businesses to predict future behavior or trends with the help of historical data. This form of data mining has increasingly become essential in many industries, including healthcare, finance, marketing, and retail, as it helps organizations make informed decisions based on accurate predictions.
Data mining, a subset of the broader field of machine learning, is a process of identifying patterns and hidden relationships in large datasets. This process is achieved through the use of algorithms developed for analyzing structured and unstructured data. Predictive data mining, on the other hand, goes one step ahead by using advanced machine learning techniques to forecast future events or behaviors.
The predictive modeling process starts by gathering historical data and selecting specific variables, which are features that have a significant influence on the target variable, i.e., the variable to be predicted. The data is then cleaned, prepared and transformed to remove any inconsistencies, irrelevant, or missing values.
After data preparation, predictive data mining models are then trained using different machine learning techniques such as decision trees, neural networks, logistic regression, and random forests. These models can be tested and evaluated by comparing their performance on a training dataset, validation dataset, or a test dataset.
The predictions generated by the model can be used to identify potential opportunities or risks that may occur in the future. For example, a retailer may use predictive data mining to forecast which products will sell more during certain times of the year or which marketing campaigns will be most effective in a given period. Financial institutions can use this approach to identify credit risks, target market segments, and optimize their portfolios.
One of the advantages of predictive data mining is that it can automate decision-making processes and reduce reliance on subjective human judgment. Additionally, the process can help organizations improve their productivity, efficiency, and customer satisfaction.