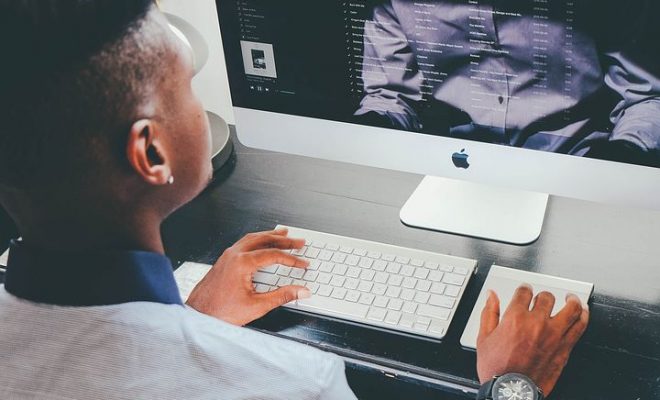 Portability refers to the ability to move something from one place to another with ease. This can apply to physical objects, such as laptops or smartphones, as well as digital information, such as software programs or data files.
In the technology world, portability has become increasingly important as people become more mobile and reliant on a variety of devices to access and use information. Portability allows individuals to work remotely or while on the go, without being tied to a specific location or device.
One of the key components of portability is interoperability. This means that different devices and systems are able to work together seamlessly, without requiring complex setup or configuration. For example, a person might use a laptop with a Windows operating system at work, but then switch to using an iPhone with iOS when they're on the go. Ideally, information and applications should be able to transfer smoothly between those devices, without requiring the user to jump through hoops or adapt to different systems.
Another important aspect of portability is usability. Tools and systems that are truly portable need to be intuitive and easy to use, regardless of the device or platform they are being accessed from. This can be a challenge, particularly when it comes to software applications that have complex interfaces or require a lot of processing power. However, companies that prioritize usability and user experience are better positioned to meet the needs of a mobile workforce.
In short, portability is all about flexibility and convenience. It enables people to work and communicate more easily, regardless of where they are or what device they are using. This is an essential ingredient of modern technology, and will likely become even more important as people continue to seek out new ways to stay connected and productive on the go.