What Is PlayStation Plus, and Is It Worth It?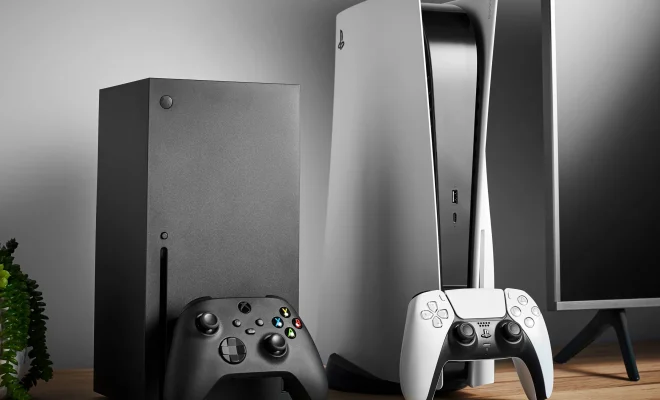 PlayStation Plus is a subscription service offered by Sony to its PlayStation 4 and PlayStation 5 users. It provides members with exclusive content, discounts, and free games every month. But is PlayStation Plus worth the price? Let's dive in.
What do you get with PlayStation Plus?
PlayStation Plus offers several benefits to its subscribers, including:
1. Free monthly games: Every month, Sony offers two free games to PlayStation Plus members. These games are usually top-rated titles, and members can download and keep them as long as their subscription is active.
2. Discounts: Members get exclusive discounts on PlayStation content, including games, add-ons, and DLCs.
3. Online multiplayer: PlayStation Plus members can play online multiplayer games with other players around the world, allowing gamers to enjoy an immersive multiplayer experience with their friends and other players.
4. Cloud storage: Subscribers get 100GB of cloud storage to store their game data, ensuring they don't lose any progress if their console gets damaged.
5. Early access to betas and demos: PlayStation Plus members get access to demos and betas before they are released to the public.
Is PlayStation Plus worth the price?
The price of PlayStation Plus varies depending on the subscription plan, with monthly, quarterly, and yearly plans available. The monthly membership costs $9.99, the quarterly membership costs $24.99, and the yearly membership costs $59.99.
Whether PlayStation Plus is worth the price depends on your gaming habits. If you're someone who plays online multiplayer games regularly, then PlayStation Plus is definitely worth it as it provides access to online multiplayer features. Additionally, if you're a fan of free games and enjoy getting exclusive discounts, then PlayStation Plus also offers value.
However, if you're someone who doesn't play online multiplayer games or isn't interested in the benefits that PlayStation Plus offers, then you may not find it worth the price.
Conclusion
In conclusion, PlayStation Plus is a valuable subscription service for gamers who enjoy playing online multiplayer games, accessing exclusive content, getting free games, and exclusive discounts. Whether it's worth the price depends on your gaming habits and interests. If you're someone who appreciates these benefits, then PlayStation Plus is an excellent investment. Otherwise, it may not be worth it for you.