What is Network Optimization?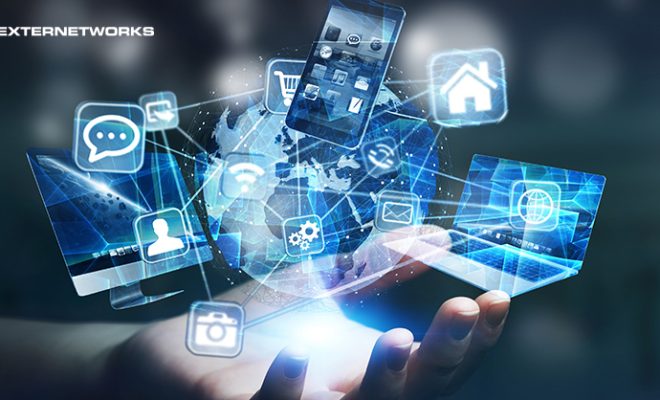 Network optimization is the process of improving the performance and efficiency of a computer network by analyzing and adjusting its various components. It involves optimizing the flow of data, reducing network congestion, and improving the overall speed and reliability of the network.
The primary goal of network optimization is to ensure that the network can deliver data as quickly and efficiently as possible. In order to achieve this, network administrators must carefully monitor and analyze the performance of the system, identify areas of weakness, and implement solutions to address any issues.
One key area of network optimization is data packet routing. This refers to the process of determining the optimal path for data to travel through the network, in order to minimize delays and maximize throughput. Network administrators must ensure that the routing protocols used by the network are effective and well-suited to the specific needs of the organization.
Another important aspect of network optimization is the management of network endpoints. This involves monitoring the performance and availability of all the devices connected to the network, such as servers, switches, and routers. By proactively identifying and addressing issues with these devices, network administrators can reduce downtime and ensure that data is flowing smoothly throughout the network.
Network optimization also involves the use of advanced technologies such as Quality of Service (QoS), which allows administrators to prioritize certain types of network traffic over others. This can be especially important in environments such as enterprise networks, where different applications and services may have varying requirements for bandwidth and latency.
Finally, network optimization also requires a focus on security. Ensuring that the network is protected against unauthorized access and malware is crucial for maintaining the integrity and reliability of the system. Network administrators must regularly monitor the network for potential vulnerabilities and implement appropriate security measures to protect against threats.
In conclusion, network optimization is a critical process for organizations that rely on computer networks to support their operations. By implementing effective optimization strategies, network administrators can improve the performance and efficiency of their networks, reduce downtime, and ensure that data flows reliably and securely throughout the system.