The Issue With Heroic Educational Leadership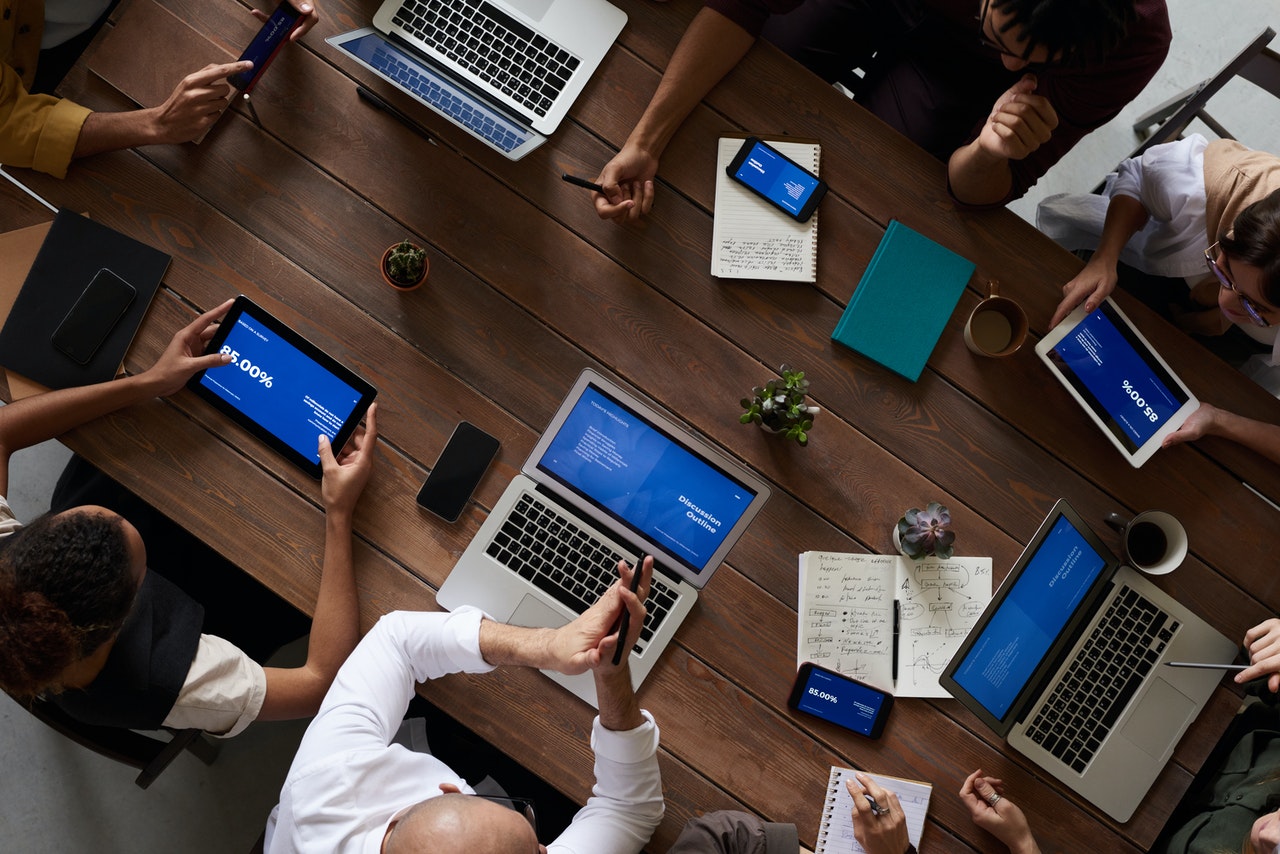 Educational administration is challenging and calls for a solid and effective leadership structure. One can never be fully prepared for the responsibilities expected of an educational leader, and neither can one be faulted for having preconceived notions of what educational leadership should look like. 
The model of leadership in educational institutions is often centralized with a principal as the head. The performance of the school is more often than not seen as a reflection of the leadership. This may have contributed to some extent to the role of educational leadership, particularly to the need for a heroic leader. 
Heroic leadership is viewed as radical and transformative and often regarded as benevolent. A hero leader feels justified to solve problems and make decisions without having to involve the parties involved by virtue of their position. This kind of leadership may be effective but does not always guarantee the best outcomes, especially in today's dynamic educational systems. 
What are the limitations of a hero leader?
As human beings, we can only do so much, and that includes a hero leader. One is bound to get overworked and tired of solving everybody's problems at some point. This form of leadership also takes from the motivation and creativity of subordinates, rendering them less productive. The need to make decisions because you can, makes others feel small, excluded, and voiceless and creates an unfriendly work environment for staff.
Heroic academic leadership gives a false sense of assurance that you are always right and may border on dictatorship. 
Solutions to this pattern
For the success of any educational institution, all stakeholders must play their roles accordingly. It takes more than just one person making decisions and running things. A collaborative approach to leadership is essential. It allows for the different players to share ideas, make corrections and ask for clarity where necessary. Take time to appreciate what each player brings to the table as well as their unique skillset. Through this, you'll build trust and motivate your staff to realize improved outcomes.
Questions should not be seen as criticism but as an opportunity to educate and learn. Create time to check the progress of staff, mentorship, and motivation where necessary. The need to act or solve problems that may arise can be replaced with consultation and teachable moments, a more interactive approach that may give a better insight into the situation. By creating a safe space for subordinates by taking time to listen to the issues they may face and addressing them, you can be personal. This way, they will feel comfortable coming to you whenever pressing issues arise.
Final thoughts
Staff who are driven, motivated and passionate about their work are a reflection of the quality of leadership in the institution. It does not take a hero to be a leader, just a humble teacher who listens as well as communicates.