4 Ways To Improve Learner Engagement And Retention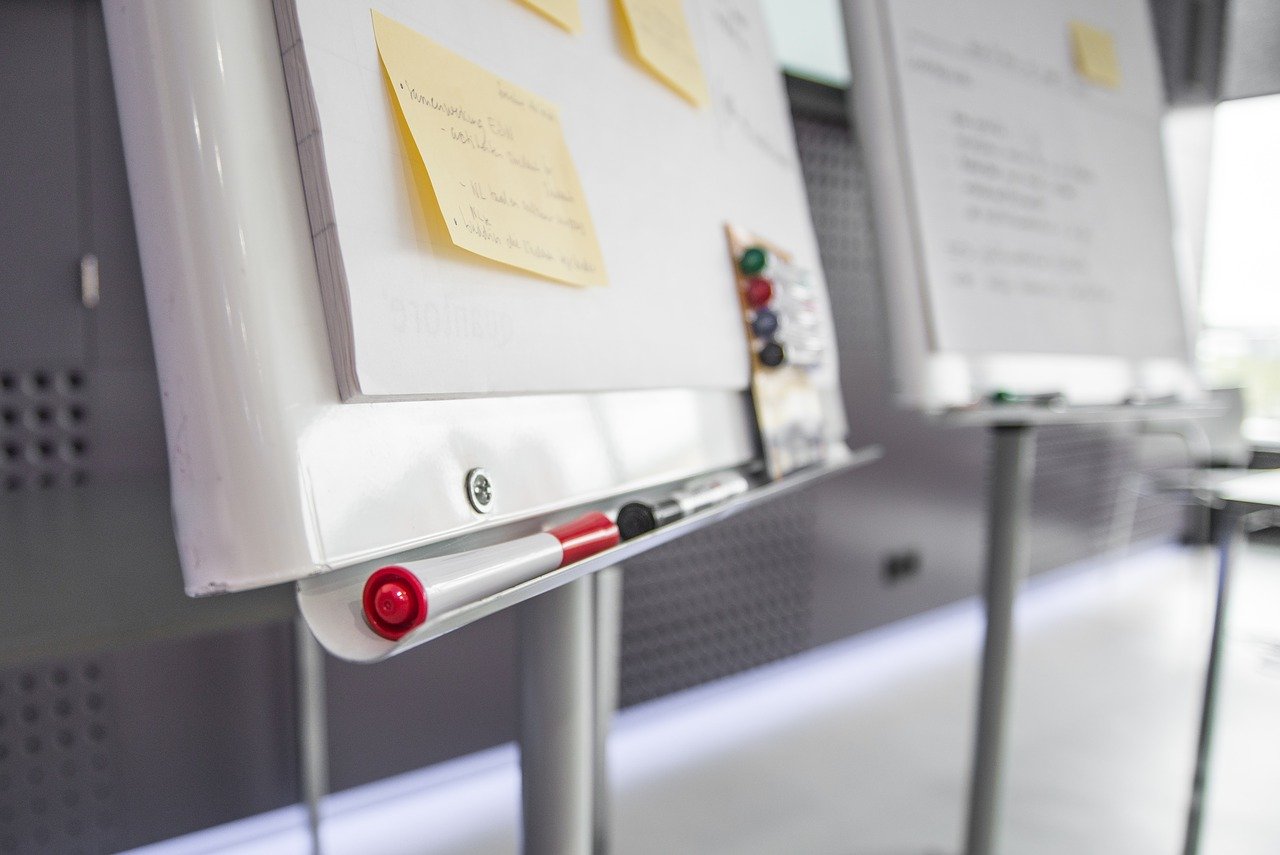 Allowing employees to retain what they've studied by applying what they've learned in their employment necessitates ongoing cultivation and purposeful learner engagement programs. Combine and build on these methods over time to move your staff closer to becoming a learner.
Learning Strategies for Retention and Engagement
If your primary purpose is to assist your staff in growing and developing, your two primary training objectives are almost certainly
To help employees recall the learning material.

To have them put what they've learned into practice.
To complete this more efficiently, it is helpful to grasp the barriers to remembering. This will assist you in including crucial parts into your programs that aid in the prevention of forgetting. Let's look at the four most prevalent reasons corporate learners forget their education and what you can do to assist them in overcoming them.
Surface Preparation
"Deep processing" occurs when an employee finds a cause to remember the information, when emotion is linked to the information, or when more than one perception is used in learning. If the learner does not find meaning in the material or is disengaged from it, the digesting is at the base level and does not remain in the brain since the brain regards it as insignificant. The brain stores information that it deems valuable and useful.
The Solution: Empathize/Pay Attention to Relatability
Empathize with your students' difficulties and place yourself in their position. What kind of information does your staff consume in their spare time? What are the things that make them laugh? What movies do they watch? The following questions are important for understanding your learner and building a learning module to which they can relate.
How versus What
Assume you're educating your employees on how to follow a process flow. You may either show them a flow diagram and explain what each piece is, or you can use simulations to have the employees face the process and circumstances that they can anticipate at each step. Your employees will most likely recall more if you utilize the second way because the mind is designed to grasp " why ", who, and how of something and is less inclined to simply accept instructions.
The Solution: Explain Instead of Ordering
Assume that your staff is too occupied to attend training, so make sure you engage with them about why they need to learn. Tell your staff why a topic or issue is essential to the organization's role/growth to help them comprehend the reasons behind it. To consider training significant, the brain must grasp the "why."
The learner was not paying attention to the content.
The most typical reason for forgetting is that the knowledge or material never got into the learner's mind. Perhaps it entered one ear and exited the other. This occurs in three ways:
The information was not intriguing enough to hold their attention.

Another explanation for not listening is that the

student

did not see the significance of this knowledge. It didn't appear to be connected to their function, job role, or any cause they were passionate about

A learner fails to pay attention to what is being taught; perhaps they had other matters in their thoughts that day.
The Solution: Select Active Learning.
Most students will give heed if the learning topic is relatable. But how can you encourage them to pay attention? A lot of professional training material is as interesting as plain milk. That does not have to be the way! Passive content is material that goes in only one direction. Consider watching a movie or listening to a podcast—all you have to do is hit "play," and everything begins to flow. Your contribution is limited. Active content, on the other hand, is content that encourages learners to think, problem-solve, apply, and practice their knowledge and abilities. Consider role-playing and group projects. Your workers take charge of their own learning experience by balancing passive and active content.
Disuse Or Decay
What percentage of what you learned in class do you remember? Consider high school geometry. You probably don't remember much unless you work in a field that requires precise angles. This is due to the brain's tendency to forget the knowledge that isn't frequently used and substitute it with information that it knows it requires. The more ways or occasions something is spoken, the more it is remembered.
The Solution: Keep It Fresh
Top-quality learning content necessitates a significant investment of time and resources. Regrettably, the venture may not yield a high return, particularly when it involves "expired" issues. Concentrate on non-trending themes that will not change. Employees may be constantly confronted with customer service difficulties or sales barriers that share a recurrent theme. These can always keep them from meeting their monthly goals. These issues will persist as the company grows. As a result, it's best to concentrate on real-world difficulties that learners may relate to shortly. Microlearning allows you to handle time-sensitive topics promptly.
The first step is to understand why students forget. It is crucial to the success of any training program to ensure that learners retain the material until they have the opportunity to use it.