What is G Suite for Education?
G Suite for Education brings together several Google products that promote collaboration among learners and educators. These Google apps can be used for free in the browser. The shareable documents auto-save and learners can even edit them without WiFi.
Educators can use these products to create interactive learning materials that are not only paperless but also provide an engaging digital format to teach content. Learners can work together, in Class or at home, to complete assignments and group projects. Collaboration with peers is an effective teaching strategy that not only promotes higher-level thinking and creativity but also keeps students engaged. Incorporating these Google products into your instruction helps to make collaboration a seamless part of your Classroom.
Google Classroom: Digital classroom space that allows educators to post assignments, educational material, and grades. Provides an online platform that is organized, interactive, and paperless. Educators can easily progress monitor students, as well as provide instant feedback on all assignments.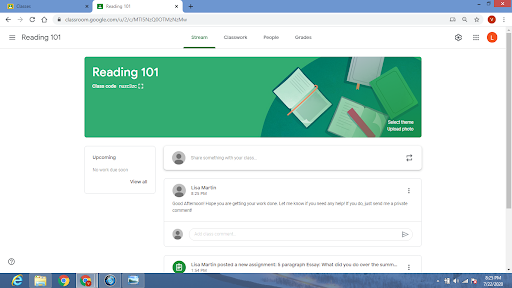 Google Docs: Word processor with smart editing and styling apps. You can develop documents that integrate links, images, drawings, and tables. Students can share their Google Doc with their teacher and other classmates. This is great for group work because it provides an opportunity for learners to collaborate and share ideas with each other. Educators can use Google Docs to create worksheets and share important information as well.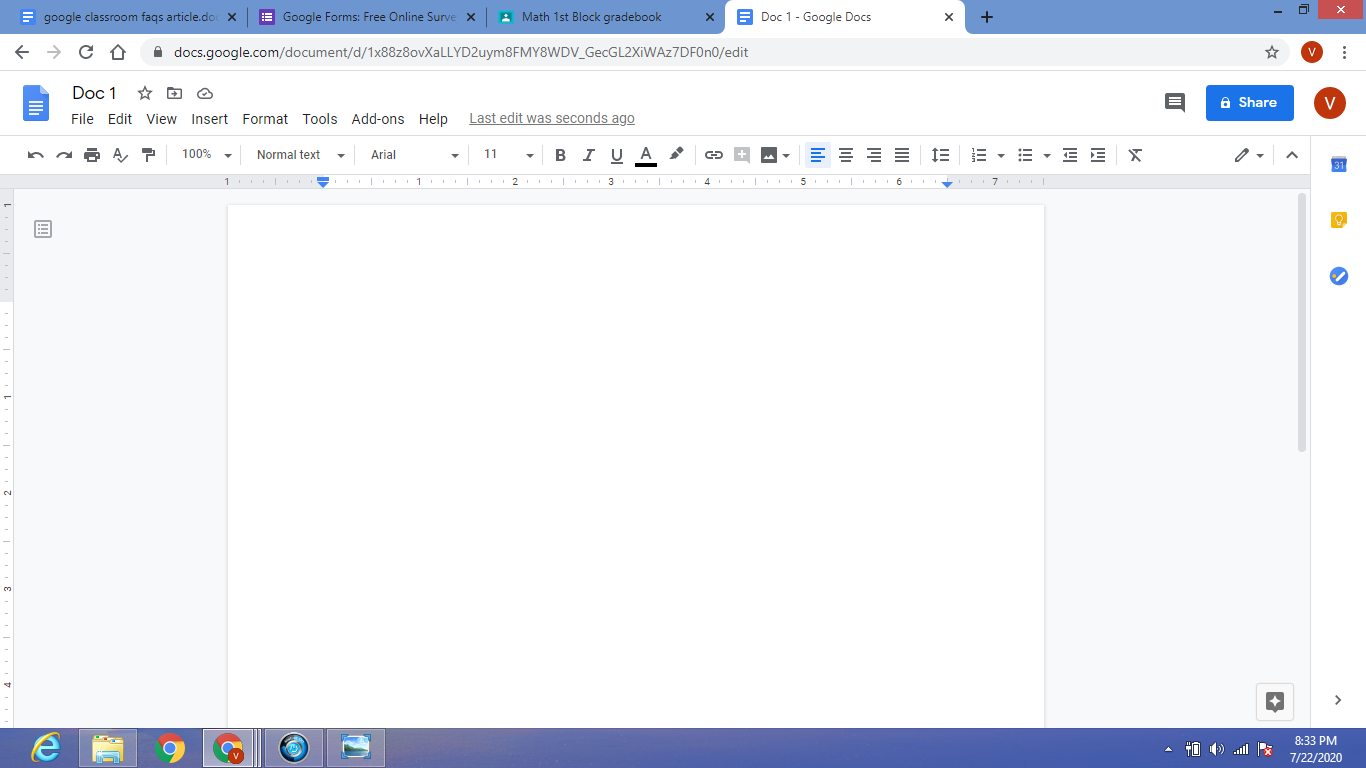 Google Sheets: Spreadsheet application for analyzing, visualizing, and charting data. Also great for making checklists, schedules, charts, sign-up sheets, progress monitoring sheets, rubrics, communication logs, and much more.
Google Slides: Presentation app that makes it easy to tell stories and create presentations with colorful text and images. Students can create individual presentations that highlight important concepts. They also can take turns making slides to create high-quality group presentations across a variety of subjects and topics. Educators can utilize this app as well, creating slides to share educational content that includes images, pictures, graphics, and attention-grabbing colors to meet the needs of visual learners.
Google Forms: Quick & easy web-based survey and quiz creator. The information automatically appears in a spreadsheet. Formats include both multiple choice and short answer options. Educators can create short quizzes or longer, in-depth tests. The survey option helps educators gather student opinions quickly and efficiently.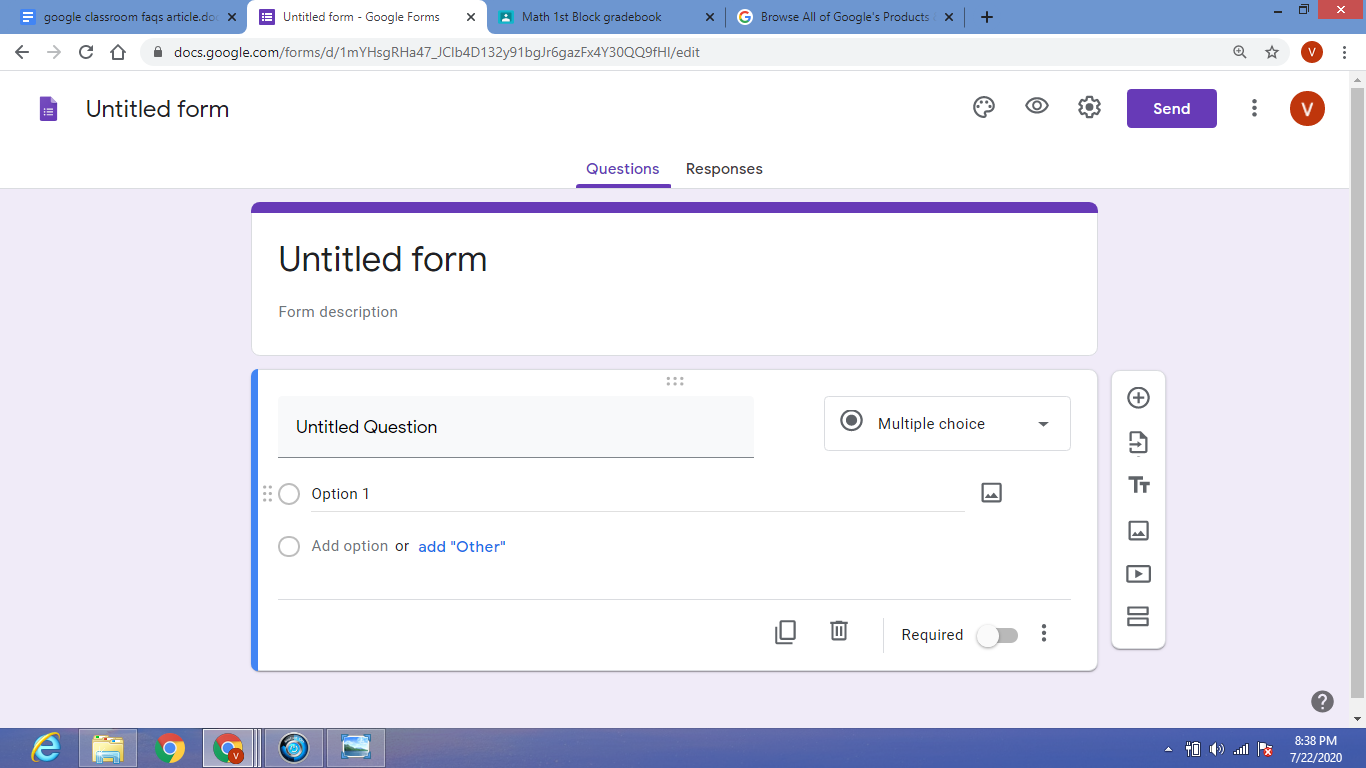 Google Drawings: Graphics editor. This versatile tool allows you to create graphic designs using shapes, text, and images. This product is great for creating an assortment of graphics, such as flowcharts, diagrams, concept maps, timelines, plotting graphs, number lines, mathematical equations and shapes, and graphic organizers. The scribble tool is also a great way for students to show their work when completing a math problem, or for note-taking during a lecture.