6 Apps and Tools That Integrate With Google Classroom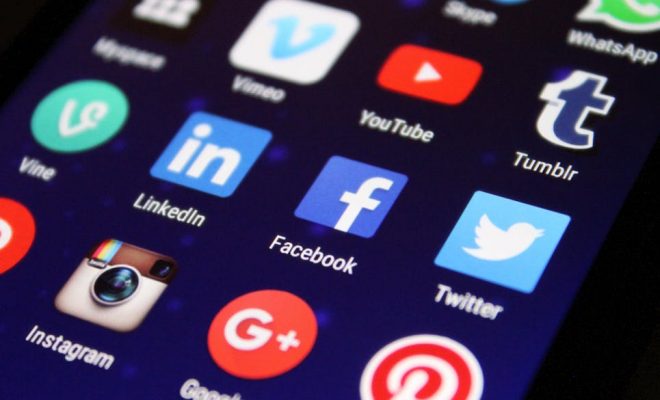 Looking for apps and tools that integrate with Google Classroom? Don't worry, we have you covered.
Brazen Learning's Salesforce-Google Classroom Sync application is the first tool to enable the sharing and synchronization of data between Salesforce Education Cloud and Google Classroom, eliminating time-intensive and error-prone manual entry and enhancing reporting and student performance insights. When teachers are making assignments and grading in Google Classroom, data is automatically updated in Salesforce providing a real-time, accurate view of the class and providing important data for both reporting, analysis, and insights.
Alma: Alma is a student information and learning management system that combines a vast range of reporting features that are typically only available in several fragmented systems – instead of a central location. Alma brings together lesson planning and curriculum management with student and classroom management to give teachers all the tools they need right at their fingertips, and with one login. When Alma is integrated with Google Classroom, teachers can sync assignments and grades, and teacher teams can create and manage their Google Classrooms across their schools and districts.
Classcraft: Classcraft is a fantasy-based game in which students can be warriors, mages, or healers. They form teams, and points are earned or lost based on classroom behavior and performance. You can also gamify existing curriculum, with students "fighting battles" against your questions. When Classcraft is integrated into Google Classroom teachers can import their rosters and accounts from Google Classroom in a single click. Teachers can administer students points in the game for handing in assignments on time and modify their Classroom results into game points.
BrainPop: Brain Pop has over 1000 animated videos for students in K-12 covering a multitude of subjects, as well as lesson plans and supplemental materials. Teachers can easily import their Google Classrooms directly into BrainPoP.
Tynker: Coding has become a buzz word in the education community with many schools trying to implement lessons on it, throughout each grade. The problem, however, is that many teachers, in particular older teachers, do not know how to code, let alone teach it. Tynker is a website built to solve this problem. It provides interactive lessons for students as well as understandable tutorials for teachers. When Tynker is integrated with Google Classroom, teachers can import students, assign lessons and view grades, etc.
Khan Academy: Khan Academy offers free online courses and content that has been developed by experts in their fields for education purposes. Teachers can import their Google Classroom rosters to Khan Academy and share Khan Academy lessons with their students through Google Classroom.
Did we miss any?