What is business technology (BT)?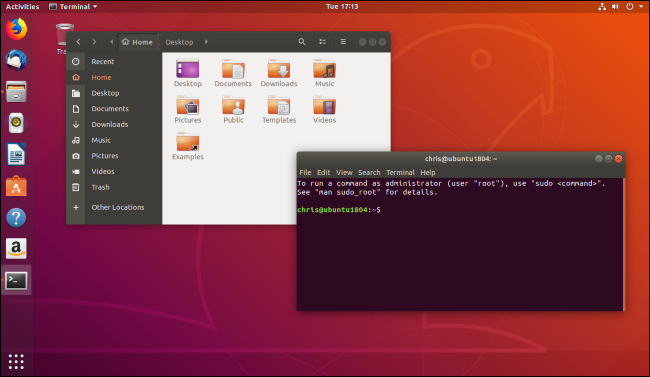 Business technology (BT) is an integrated approach to streamlining various technological systems used within an organization to improve its performance and profitability. It involves the deployment of advanced technology systems to facilitate the automation of various business operations and activities, including accounting, customer relations, production, marketing, and sales.
The main objective of BT is to help an organization achieve its goals through the use of modern technology that enhances efficiency and productivity. To adopt business technology, the organization evaluates its existing technology infrastructure to identify areas of improvement and determine the best technological solutions that enhance its efficiency and performance.
BT is not limited to just hardware and software but also involves management techniques that are applied in the decision-making process. This field is a combination of business processes, workflows, technology, and management that helps organizations optimize their processes, provide better customer service, and increase profitability.
BT covers a wide range of technologies to support and enhance business operations. Here are a few examples:
1. Cloud Computing Technology: Cloud technology is used to manage and store large amounts of data, which simplifies the work without the need for large IT infrastructure.
2. Enterprise Resource Planning (ERP): This technology integrates different business processes into a single system, improving efficiency and productivity.
3. Customer Relationship Management (CRM): CRM helps manage customer data in a central location accessible to all employees, improving customer relations, and enhancing sales.
4. Social Media: Organizations are leveraging social media platforms to promote their products and engage with their customers in real-time.
5. Big Data Analytics: Big data technology helps organizations sift through large amounts of data to identify patterns and insights that can lead to better decision-making.
6. Cybersecurity: In today's technology-dependent world, BT also encompasses cybersecurity, which helps protect sensitive business data against cyber attacks and data breaches.
In conclusion, Business Technology is an integral part of any organization's growth and success.
The goals of a business require the use of technological applications that streamline and optimize processes for efficiency, operation, and customer satisfaction. Organizations must strategically analyze their processes to identify areas that require technological improvements, and then adopt technology solutions that fit their business needs to keep up with technological advancements and remain competitive.