What is Business Software?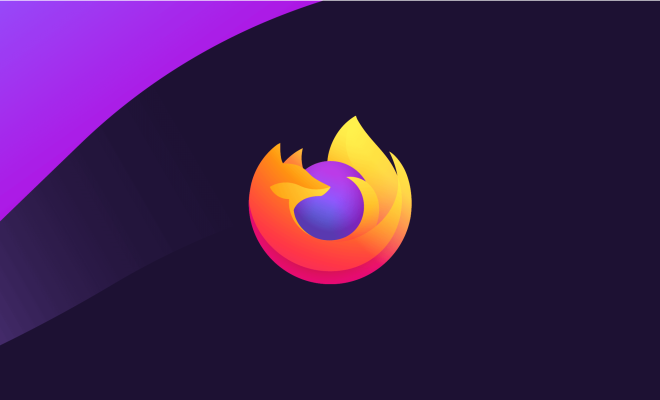 Business software refers to a set of computer programs designed to help organizations perform specific business functions. This software includes programs and applications that focus on resource planning, finance and accounting, human resource management, customer relationship management, project management, and inventory management.
Business software is extensively used by businesses of all sizes, from small start-ups to large-scale enterprises. The software is designed to automate various processes in the organization, helping companies to become more efficient and productive. By automating repetitive and time-consuming tasks, business software frees up employees to focus on more strategic tasks that are critical to the organization's success.
One of the most important aspects of business software is that it provides organizations with a centralized database where all business information is stored. This centralized approach allows the organisation to share information between different departments and individuals quickly and easily. This helps to reduce the risk of errors that can occur when information is stored in silos.
Another key aspect of business software is that it allows organizations to track and monitor their performance. Management can use the data provided by the software to make informed decisions about how to improve the organization's performance. This is particularly important in areas such as finance and accounting, where accurate data can mean the difference between profit and loss.
Business software is also essential for managing the customer experience. Customer relationship management (CRM) software helps organizations to manage their interactions with customers, track sales leads, respond to customer inquiries, and manage customer service requests. This software is designed to help companies build long-term relationships with their customers and provide a personalized experience.
Project management software is another essential business application that helps organizations to manage complex projects, ensure that tasks are completed on time, and budgets are adhered to. This software helps to reduce the risk of project failure by providing a structured approach that is easy to manage and track.
Finally, business software is essential for inventory management. Inventory management software helps to optimize the flow of goods and materials through the supply chain, reducing costs and improving efficiency. By ensuring that the organization has the right stock levels at the right time, inventory management software helps to prevent stock outs, excess inventory, and other costly problems.
In conclusion, business software is essential for any organization that wants to improve its efficiency and productivity. Whether it's finance and accounting, human resource management, customer relationship management or inventory management, the software provides businesses with the tools they need to streamline their operations, improve performance, and stay competitive in today's rapidly changing business environment.