Ethernet Cables Explained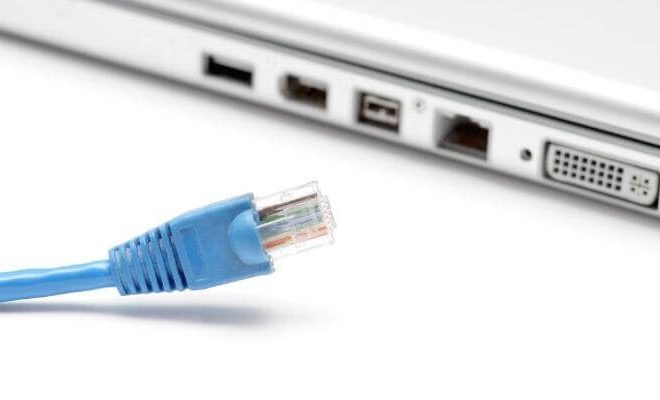 Ethernet cables are one of the most important components of any computer network, used to connect devices with one another and to transmit data over the internet. These cables come in a variety of sizes and types, each with its own unique features and applications. Here, we explore the different types of Ethernet cables available in the market and their functionalities.
Twisted Pair Cable: This is the standard Ethernet cable that is used in most networks. It comes in two varieties- the unshielded twisted pair (UTP) and shielded twisted pair (STP). The UTP is more common, with a plastic coating and four pairs of wires internally twisted to minimize interference. The STP, on the other hand, has a shielded layer that covers the wiring, making it less susceptible to electronic noise.
Coaxial Cable: The Coaxial cable is an older type of Ethernet cable, predominantly used in cable TV and internet services. It is made using a single copper conductor that transmits the signal over a central core, surrounded by a shielded outer layer. Due to the large size of coaxial cables, they are not used in most modern-day networks.
Fibre Optic Cable: The fibre optic cable is the latest entrant in the Ethernet cable market. It uses light to transmit data, rather than electrical signals in other cables. Optic fibres are made of glass or plastic, and the cables made with them are thin, lightweight, and capable of transmitting data over long distances at high speeds. Fibre optic cables are, therefore, the preferred choice for businesses and data centres, where high-speed data transfer is essential.
There are four primary types of Ethernet Cables based on transmission speed: Category 5 (Cat5), Category 5e (Cat5e), Category 6 (Cat6) and Category 7 (Cat7).
Cat5: These Ethernet cables were introduced in 1995 and were the first to be standardized. They have a maximum data transfer rate of 100Mbps and can transmit data up to 100m. Though you won't find many of these cables used today, they are affordable and can still serve some purposes.
Cat5e: These cables are similar to Cat5, but with upgraded capabilities. The "e" in the name stands for enhanced. Like their predecessor, Cat5e cables can transfer data up to 100m, but they support faster data transmission rates of up to 1000Mbps.
Cat6: Cat6 cables have better insulation and shielding, which allows for more rigorous data transmission. They support data transfer rates of up to 10Gbps and have a maximum length of 100m.
Cat7: Cat7 Cables are top of the line in terms of Ethernet cable technology, designed for professional-grade networks. They have a shielding layer around every pair of wires, making them less susceptible to external interference. They are capable of data transfer rates up to 100Gbps and have a maximum range of 100m.
Conclusion:
Ethernet Cables have revolutionized the way we connect our devices, and there is a wide variety to choose from depending on your needs. Different cables have different specifications and may not be compatible with every device you use. Therefore, it is important to understand the different types and choose the one that best meets your requirements. With the right Ethernet Cable, you can ensure seamless data transfers and connections within your network.