What is Business Intelligence Reporting (BI Reporting)?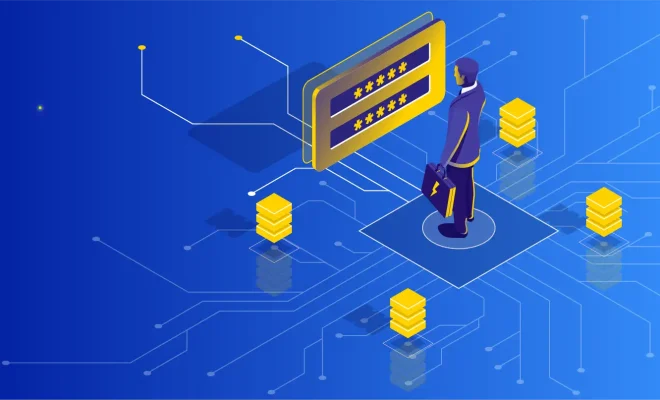 Business Intelligence Reporting, commonly referred to as BI Reporting, is a term used to refer to the process whereby businesses collect and analyze raw data in order to make informed decisions. BI Reporting is a critical function in the modern business environment, as it enables companies to gain insights into their operations, identify trends, and gain a competitive advantage.
BI Reporting involves collecting data from a wide range of sources, including transactional databases, social media, website analytics, and customer surveys. The data is then stored in a data warehouse, which serves as a central repository for all organizational data.
Once the data is collected and stored, businesses use BI Reporting software to analyze it and gain insights into their operations. The software can be customized to meet the needs of the business and can be used to generate reports, charts, and visualizations that make it easy to interpret data.
One of the key benefits of BI Reporting is that it enables businesses to make data-driven decisions. Organizations can use data to identify opportunities for growth, assess the performance of different business units or products, and identify areas where they may be falling behind the competition.
BI Reporting can also be used to monitor and track key performance indicators (KPIs) that are critical to the organization's success. For example, a retail business may track its sales performance on a daily, weekly, or monthly basis to ensure that it is meeting its targets.
In addition to tracking KPIs, BI Reporting can also be used to detect anomalies in the data. For example, if sales of a particular product suddenly drop, the software can automatically flag this issue, enabling the organization to investigate and resolve it quickly.
Overall, BI Reporting is a powerful tool that enables businesses to gain insights into their operations and make informed decisions. With the right software and processes in place, organizations can leverage their data to drive growth, gain a competitive advantage, and achieve their strategic objectives.