What is Business Continuity and Disaster Recovery (BCDR)?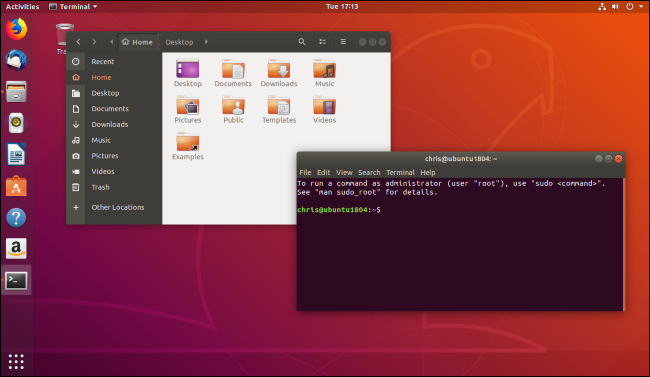 Business Continuity and Disaster Recovery (BCDR) is a set of processes that organizations use to ensure continuous business operations in the event of an unforeseen disruption in their day-to-day operations. Disruptions are typically caused by natural disasters, cyber-attacks, or human error, among other factors.
The primary goal of BCDR is to minimize the impact of a business disruption and ensure that critical operations are resumed as swiftly as possible. The ultimate objective is to minimize business losses in the event of a disaster and ensure that the organization is fully operational again as soon as possible.
BCDR is an essential activity for any organization, regardless of size or industry. It is a critical component of a comprehensive risk management strategy, which includes identifying potential vulnerabilities, assessing the likelihood and impact of risks, and implementing measures to mitigate those risks.
The first step in a BCDR plan is to define the scope of the plan. This includes identifying critical business functions, key personnel, and critical applications and data. Organizations should also create a comprehensive inventory of hardware, software, and other essential assets, to ensure that they can be easily located and restored in the event of a disaster.
Organizations must establish a set of protocols and procedures that outline the steps to be taken in the event of an emergency. These procedures should include how to quickly retrieve data and equipment, how to communicate effectively with staff and stakeholders, and how to protect critical business assets.
Disaster recovery (DR) is a critical part of BCDR. It is the process of restoring critical systems and processes that have been disrupted or damaged by an event such as a cyber-attack, natural disaster, or equipment failure. DR includes a range of activities, from restoring data from backups to rebuilding infrastructure and systems.
DR plans should include scenarios for different types of events, outlining a range of response strategies to address unforeseen interruptions. These strategies may involve alternate work locations, mobile technology solutions, and cloud-based services, among other options.
To ensure the effectiveness of BCDR plans, organizations should test them regularly in various scenarios. These exercises are designed to simulate real-world situations, allowing staff to practice their roles and test the procedures that have been put in place. Regular testing allows organizations to identify potential flaws and weaknesses in their BCDR plans, leading to continuous improvement and refinement of the overall strategy.
In conclusion, BCDR is an essential component of an organization's broader risk management strategy. It ensures that critical business functions can continue in the event of an unforeseen interruption or disaster. A well-designed BCDR plan provides a roadmap to aid decision-making during an emergency, which can help prevent costly and potentially devastating disruptions to ongoing operations.