What is a Service Provider?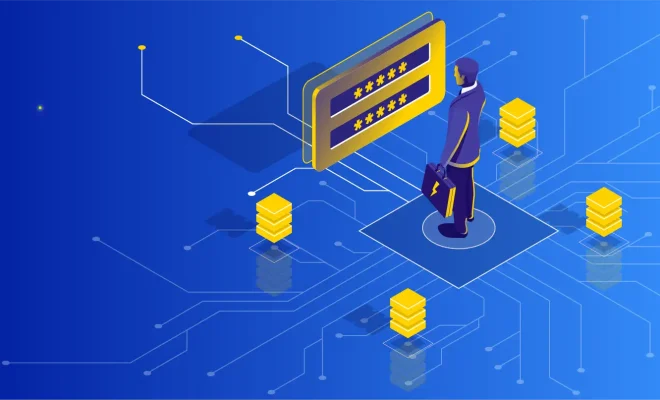 A service provider is a company or an organization that offers services to its clients or customers. Services can be anything from consulting, repair, maintenance, transportation, and other similar tasks. Service providers offer a vast range of services, making them an essential part of today's economy.
Service providers play a crucial role in various sectors, including healthcare, finance, education, technology, and hospitality. Service providers are responsible for delivering high-quality services to their customers, contributing to customer satisfaction and retention.
Some examples of service providers include IT support companies, car rental agencies, cleaning services, accounting firms, and legal firms. These organizations provide specialized services to businesses and individuals by offering expert support and advice.
One of the benefits of working with a service provider is the ability to access specialized skills and expertise. Companies can use service providers to access skills that they do not have in-house, such as technical expertise, legal knowledge, or financial acumen. Hiring a service provider ensures that the organization can meet its goals, and its employees can focus on other important tasks.
Another benefit of working with service providers is the cost savings. It is more cost-effective to outsource services than to maintain an entire in-house department. This is because service providers have a lower overhead cost and can offer better pricing due to economies of scale.Service providers are also an essential part of outsourcing, which is becoming increasingly popular. Outsourcing is the process of hiring external service providers to perform non-core functions of a business. This allows organizations to focus on their core competencies while leveraging the expertise of service providers.
In conclusion, service providers are essential to the success of businesses and organizations. They offer specialized skills and expertise in various sectors and help companies save money by outsourcing non-core functions. As technology continues to evolve, the demand for service providers is likely to increase, making them an integral part of the global economy.