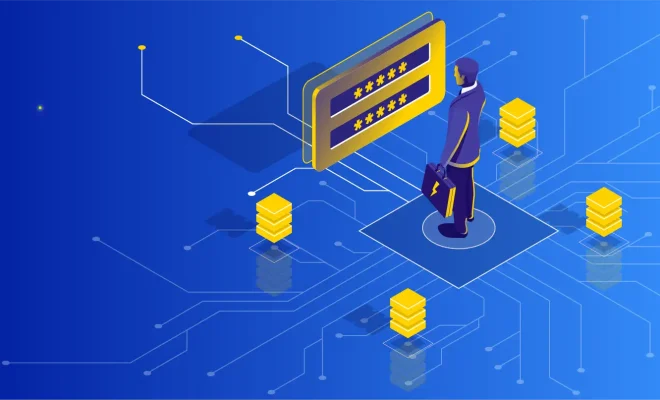 Anti-spyware is a software program designed to detect and remove harmful spyware from a computer system. Spyware is a type of malicious software that is designed to monitor a computer's activity and steal personal information, such as login credentials, credit card numbers, and other sensitive data.
Anti-spyware programs work by scanning a computer system for signs of malicious software and then removing the infected files or programs. Some anti-spyware programs also provide protection against future attacks by blocking known spyware sites and activities.
Types of Spyware
There are several different types of spyware, each with its own method of infiltrating a computer system and collecting information. Here are the most common types of spyware:
Adware – Adware is a type of spyware that displays unwanted advertisements on a computer system. Adware can be installed with other software or downloaded from malicious websites.
Trojan horses – Trojan horses are malicious programs that are disguised as harmless software. When a user downloads a Trojan horse, it can perform various malicious activities, such as stealing personal information or creating backdoors for hackers.
Keyloggers – Keyloggers are malicious programs that record keystrokes and mouse movements to steal passwords and other sensitive information.
Browser hijackers – Browser hijackers are programs that change the settings of a user's web browser, redirecting them to fake websites or displaying unwanted advertisements.
Why is Anti-spyware important?
Anti-spyware is important for several reasons. Firstly, spyware can pose a significant threat to computer security and personal privacy. Spyware can gather sensitive information, such as passwords and credit card numbers, and send them to remote servers controlled by cybercriminals. Anti-spyware helps protect against such threats by detecting and removing spyware from a computer system.
Secondly, spyware can slow down computer performance and cause crashes and system errors. By removing spyware, anti-spyware helps optimize system performance and prevent unwanted crashes and errors.
Finally, support for anti-spyware is crucial in today's digital age, where computer users are frequently targeted by malicious actors. Cybercriminals are becoming increasingly sophisticated in their attacks, and anti-spyware is an important tool in the fight against cybercrime.
Conclusion:
Anti-spyware is an essential tool for maintaining computer security and personal privacy. By detecting and removing spyware, anti-spyware helps keep personal information safe and computer systems running smoothly. In today's digital world, anti-spyware is an essential component of any comprehensive security strategy.