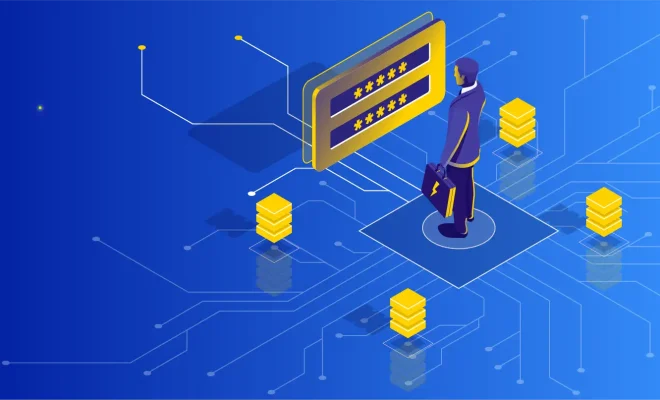 As society becomes more digital and electronic, it's important to understand how we can protect our devices from static charges that can damage sensitive components. One way to do this is by using an anti-static mat.
An anti-static mat, also known as an electrostatic discharge (ESD) mat, is a specially designed surface that helps reduce the buildup and discharge of static electricity. It acts as a grounding surface to prevent electrostatic discharge from damaging nearby devices or components.
These mats are made from a variety of materials, including rubber, vinyl, and conductive fibers. They come in many different sizes and shapes depending on the intended use. Some are large enough to cover an entire workbench, while others may only be big enough for a single small component.
Anti-static mats are essential for any workspace that deals with electronic equipment. They are commonly used in manufacturing facilities, laboratories, and electronics repair shops. They can also be used at home by hobbyists or do-it-yourself enthusiasts who enjoy building or repairing electronics.
Not only do anti-static mats protect your devices from damage, but they also protect you. They help prevent accidental electrostatic discharge that can cause harm to individuals handling sensitive electronics. By utilizing an anti-static mat, you minimize the risk of injury to yourself and prolong the lifespan of your electronic equipment.
In addition to anti-static mats, there are other tools and precautions that can be taken to prevent electrostatic discharge. These include anti-static wristbands, anti-static clothing, and humidity control. It's important to take these measures seriously, as the damage caused by static electricity may not be immediately apparent but can cause long-term problems.
To ensure maximum safety when working with electronic equipment, it's important to use anti-static mats and take the necessary precautions to prevent electrostatic discharge. These investments in safety can ultimately save money by prolonging the lifespan of expensive electronic components, as well as preventing the need for costly repairs due to electrostatic discharge.