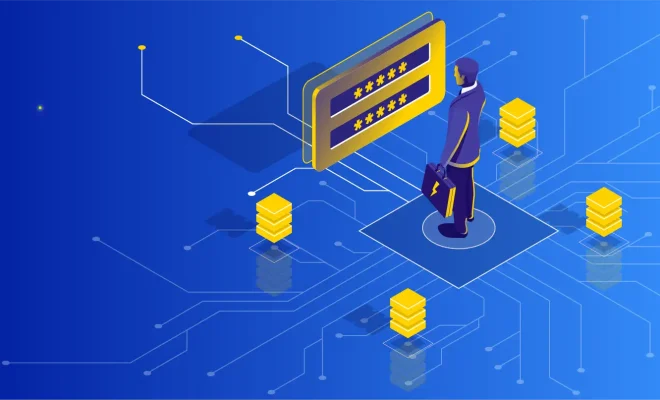 Anti-spam is a set of techniques and tools used to prevent unsolicited and unwanted messages sent through electronic communication channels, such as email, social media, instant messaging, and text messaging.
Spam messages come in different forms, including bulk emails promoting products or services, phishing emails designed to trick recipients into revealing sensitive information, and malware-infected messages that can harm the recipient's device or network.
Anti-spam solutions employ various approaches to identify and block spam. One of the most common methods is filtering, where emails or other messages are screened by software that looks for certain patterns or characteristics associated with spam. These filters may use blacklists of known spammers, analyze the content of messages to detect suspicious keywords or phrases, or check the sender's reputation or authentication.
Another anti-spam technique is called challenge-response. This method works by requiring the sender to prove that they are human rather than a spam bot. For instance, a challenge-response tool may send an email back to the sender, asking them to confirm their identity by solving a puzzle or entering a code.
Anti-spam solutions can be integrated into email clients, web browsers, or network servers, depending on the specific needs and preferences of the user. Some anti-spam tools are free, while others are offered as paid services or integrated into larger security suites.
Effective anti-spam measures are critical for protecting users' privacy, security, and productivity. Spam emails and other unsolicited messages can overload inboxes, waste valuable time, and pose a serious risk to personal or business data. Therefore, using anti-spam solutions is an essential part of any cybersecurity strategy.