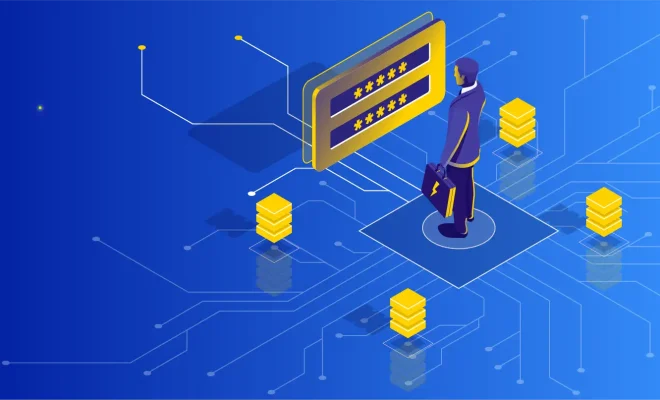 FTP or File Transfer Protocol is a common way of sending and receiving files between computers on a network. An FTP Server is software running on a computer that allows other computers to transfer files to and from it. It is widely used by companies, institutions and individuals who want to share files over a network.
FTP is a standard network protocol used to transfer files from one computer to another over a network such as the Internet. FTP servers are software applications that allow access to FTP sites where files can be uploaded or downloaded. Files can be sent to and from the FTP server using a number of different clients or applications.
FTP servers operate by providing a username and password to users who want to connect to the server. Once logged in, users can browse the FTP site and can upload or download files as they choose. The FTP server also provides functions for managing files, such as creating folders or deleting files.
Many different FTP servers exist that offer a variety of features and capabilities. Some are simple and easy to use, while others are more complex and require more knowledge of the technology. Some servers may offer features like drag and drop to and from the server, while others may allow for multiple simultaneous connections.
FTP servers have been around since the early days of the Internet and are still used today by many individuals, businesses, and organizations. While there are new technologies available for file transfers, FTP remains a reliable and trusted choice for many.
In conclusion, an FTP Server is an essential tool for those who need to transfer files over a network. Its simplicity and reliability make it a popular choice for many users, and there are many FTP servers available that offer different features and capabilities. Whether you are a business, individual or organization, an FTP server can help you streamline your file-sharing processes and collaborate more effectively.