What is an Electronic Medical Record (EMR)?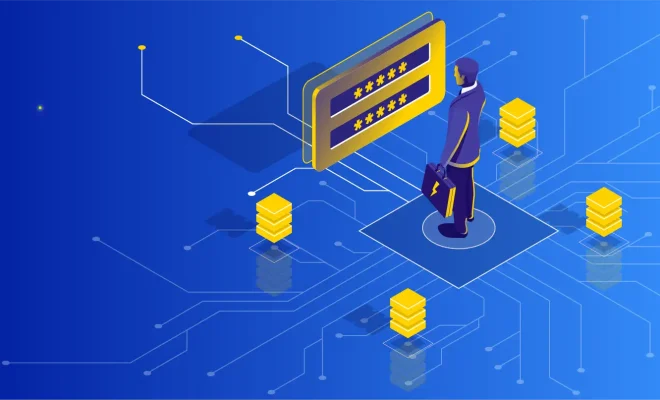 In the world of modern-day healthcare, the use of Electronic Medical Records (EMRs) has become all but ubiquitous. Before the implementation of EMRs, patient medical history used to be kept on paper, leading to greater potential for errors and inefficiencies across the care system. Today, EMRs offer the ultimate solution, providing healthcare providers with a system that seamlessly organizes patient medical data, improves care coordination, and ensures greater accuracy of information.
An EMR is a type of digital medical record system used primarily by healthcare providers in clinics, hospitals, and private practices to manage patient medical information. It is a digital version of a patient's paper chart and contains important information such as patient demographics, medical history, vital signs, notes from healthcare providers, lab results, medication orders, allergies, and anything else relating to a patient's health.
Unlike paper-based medical records that can be physically misplaced or lost, EMRs are stored in a secure electronic database accessible only by authorized healthcare providers. They can be accessed remotely by authorized medical professionals, allowing for more efficient care coordination between different healthcare providers.
An EMR can also facilitate patient engagement and empowerment by allowing patients to access their own medical records through patient portals. They can view their health information, appointment schedules, and even communicate with healthcare providers.
Some benefits of using an EMR include the following:
1. Better care coordination: EMRs allow for improved coordination of care between healthcare providers as all professionals involved in a patient's care have access to the same data about the patient.
2. Increased accuracy and completeness of data: EMRs reduce errors associated with manual data entry and illegible handwriting, improving the accuracy and completeness of medical records.
3. Improved patient safety: EMRs reduce the likelihood of medical errors such as medication prescribing mistakes or incorrect dosages.
4. Better efficiency and productivity: EMRs can help to streamline administrative tasks and reduce paperwork, freeing up medical professionals to focus on patient care.
5. Reduced paper usage and storage: EMRs reduce the need for paper charts, leading to cost savings and a more environmentally friendly approach to medical record keeping.
In conclusion, an Electronic Medical Record is a digital medical record system used primarily by healthcare providers to manage patient medical information. EMRs offer numerous benefits over paper-based records, improving care coordination, accuracy and completeness of data, patient safety, efficiency, and productivity. It is no surprise that EMRs have become the standard for medical record keeping in modern-day healthcare.