What is Ad Hoc Reporting?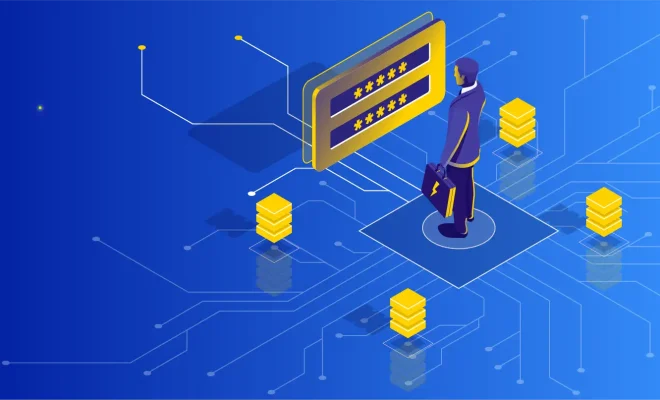 Ad hoc reporting is a type of reporting methodology that allows users to create customized and on-demand reports without relying on pre-defined templates or set reports. In other words, Ad hoc reporting is a way of generating reports that do not conform to any fixed standard format, meaning that these reports are specifically designed to meet users' specific requirements.
Ad hoc reporting is a powerful tool used by businesses of all sizes as it offers the flexibility required to generate reports fast based on specific and immediate business needs. This method of reporting is becoming increasingly popular because it enables an organization to make informed, data-driven decisions.
Different from the usual reporting process, Ad hoc reporting allows users to build or edit reports in real-time with a few clicks of their mouse. The process is quick, and users do not need to be technology experts to produce their desired reports. This is because Ad hoc reporting uses a user-friendly interface that is intuitive and easy to use, making it possible for employees who are not IT specialists to generate tailored reports very quickly.
Depending on the software or technology stack used for Ad hoc reporting, users can apply data aggregation, filtering, and grouping together with formula and chart building tools to help customize and format the data to meet their specific requirements.
Ad hoc reporting has numerous advantages for businesses that need to make informed decisions. Firstly, it allows companies to access process-based information on an ad hoc basis, eliminating the need for staff to repeatedly run reports, saving time and minimizing costs.
Secondly, Ad hoc reporting enables users to analyze data and filter through large datasets quickly, enabling analysts to uncover critical insight, including trends, patterns, and causes.
Finally, Ad hoc reporting provides organizations with an insight into any changes that may be required in their operations, enabling them to adapt faster to shifts in the market or competitive landscape.
In conclusion, Ad hoc reporting continues to be a more feasible and faster alternative to traditional reporting methods. The ability to generate customized and on-demand reports in real-time makes it one of the most valuable tools for decision-makers looking to save time, money and make data-driven decisions that align with their business goals.