How to Get Free Satellite Internet Access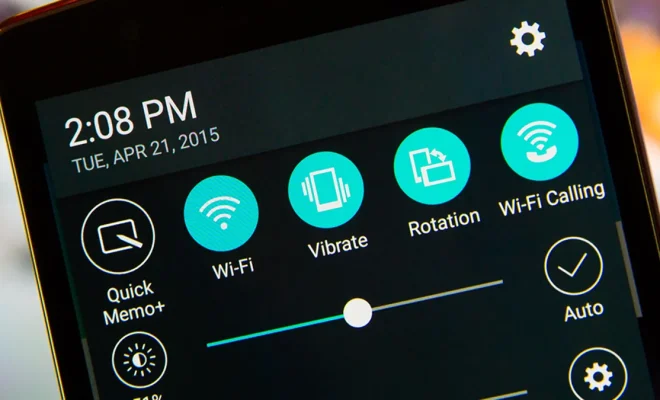 As the world continues to embrace technological advancements, internet access has become more and more crucial to our daily lives. However, in some areas, especially rural locations, access to the internet can be limited or non-existent. In such cases, satellite internet can be a great solution, but it may come at a cost that not everyone can afford. In this article, we'll explore some ways to get free satellite internet access.
1. Grants and Financial Support
Several organizations provide financial support or grants to aid individuals or businesses to access satellite internet in rural areas. For instance, the Federal Communication Commission collaborates with several non-profit organizations to provide financial assistance programs to offset the high costs of installing and using satellite internet.
2. Community Wi-Fi Networks
In some rural areas, individuals have established community Wi-Fi networks which use satellite internet technology. These networks are usually available for free to everyone within the community, and the cost of setting up the network is shared between members of the community.
3. Public Wi-Fi
Public Wi-Fi is available in a growing number of places, including libraries, cafes, and shopping centers. While these Wi-Fi hotspots don't use satellite internet, downloading satellite images and data-heavy programs may be possible on these networks. You can locate public Wi-Fi hotspots in your locality using online Wi-Fi hotspot finders like JiWire or Wi-Fi Free Spot.
4. Work-From-Home Programs
Several companies offer remote work programs to employees who live in remote or rural areas. These programs usually come with some corporate discounts or free internet access for employees who use satellite internet. This creates a win-win situation for employees and companies because companies reduce the overhead cost of renting an office space while workers cut down on commuting time and costs.
5. Free Trial Offers
Some satellite internet providers offer free trial periods to new customers. This trial period usually lasts for a month, giving the customer enough time to determine if the internet speed is satisfactory and if they can afford the subscription cost after the trial period.
In conclusion, obtaining free satellite internet access may not be easy, but it is undoubtedly possible with a bit of planning and research. Take some time to research your options, and don't hesitate to reach out to local organizations or satellite internet providers for further assistance. Remember, with the advancements in technology and the increasing need for internet access, it's essential to find a solution that works for you in the long term.