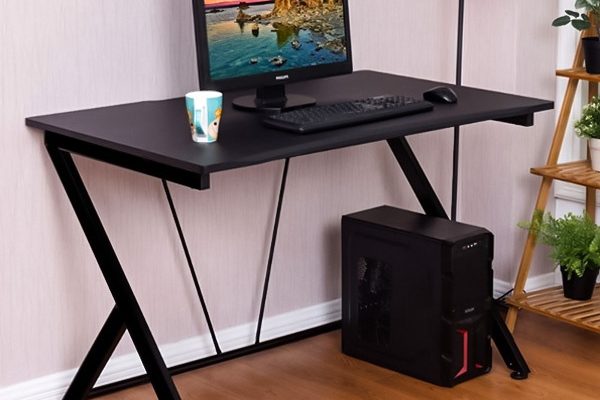 Getting free PC parts might seem like a daunting task, but with a little effort and creativity, it's possible. Whether you're a student on a tight budget, a hobbyist looking for spare parts, or just someone who wants to save money, there are numerous ways to get free PC hardware.
1. Join Online Forums and Communities: Online forums and communities are a great place to start when looking for free PC parts. There are various tech-savvy users who are likely to have spare parts lying around, and they're often happy to give them away for free or for a nominal fee. Some of the popular forums and communities to look for include Reddit, AnandTech, and Tom's Hardware.
2. Visit Your Local Electronics Stores: Another great way to get free PC parts is to visit your local electronics stores. Many stores have a bin where they throw away or recycle old electronics. You might be able to find some useful parts for your PC, such as cables, power supplies, and even old motherboards.
3. Attend LAN Parties: LAN parties are a great place to meet other gamers and tech enthusiasts who might have spare PC parts. People might be willing to trade or share parts they no longer need. Attend local LAN parties and get involved in the community to increase your chances of getting free PC parts.
4. Check Out Craigslist and Other Classified Ads Sites: Craigslist and other classified ads websites are a great place to look for free PC parts. People might be giving away old computers or parts that are no longer needed. Just make sure to use caution when meeting strangers and verifying the condition of the parts before accepting them.
5. Scavenge for Parts: If you're willing to put in the effort, you can scavenge for PC parts. Many people throw away old electronics, which can be a treasure trove of useful parts. Check out dumpsters and electronic recycling centers for old electronics that can be used to upgrade or repair your PC.
In conclusion, getting free PC parts requires a bit of creativity, resourcefulness, and willingness to put in the effort to find and gather the parts. Join online forums, attend LAN parties, and visit local electronics stores to increase your chances of finding free PC parts. You might have to do some scrounging and scavenging, but the end result is worth it: a budget-friendly, fully functional PC.