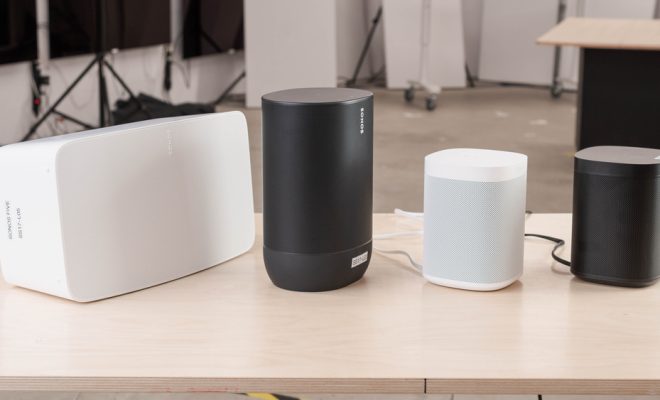 An Echo Dot is a voice-controlled smart speaker developed by Amazon. It is a compact device designed to assist users in performing various tasks such as playing music, setting alarms, making phone calls, and controlling smart home devices using just their voice. It is a scaled-down version of the Amazon Echo, which was released in 2014.
The Echo Dot uses Amazon's voice assistant, Alexa, which responds when you say the wake word, "Alexa." Once Alexa has been activated, you can ask her anything from playing your favorite music to ordering goods online, and she will reply promptly to your request. Alexa is designed to learn your preferences and personalize your experience based on your usage patterns.
The Echo Dot features an array of microphones that pick up your voice from across the room. The microphones are designed to filter out background noise and enhance the clarity of your voice. The device is equipped with a speaker that produces 360-degree sound, providing an immersive audio experience.
The Echo Dot can connect to other smart home devices such as thermostats, lighting systems, and security devices through Wi-Fi. With the help of Alexa, users can control these devices with their voice commands. For example, users can say "Alexa, turn on the lights" to turn on their smart bulbs. These features enable the Echo Dot to create a personalized smart home experience, tailored to the user's preferences.
The Echo Dot also has multiple uses outside of the home. It can be used to make phone calls and send text messages to your contacts. It can also be used to book a ride with Uber, order food from your favorite restaurant, and check the weather and traffic conditions in your area.
In conclusion, the Echo Dot is a versatile device that serves as a personal assistant to help with everyday tasks, providing convenience and efficiency. Its compact size, voice recognition, and personalized experiences make it a useful addition to any home. With its compatibility with other smart home devices, the Echo Dot is an important aspect of the future of the Internet of Things (IoT). With the ever-growing advancements in technology, the Echo Dot is likely to continue to evolve and become an even more useful device in the future.