What is an Applications Engineer?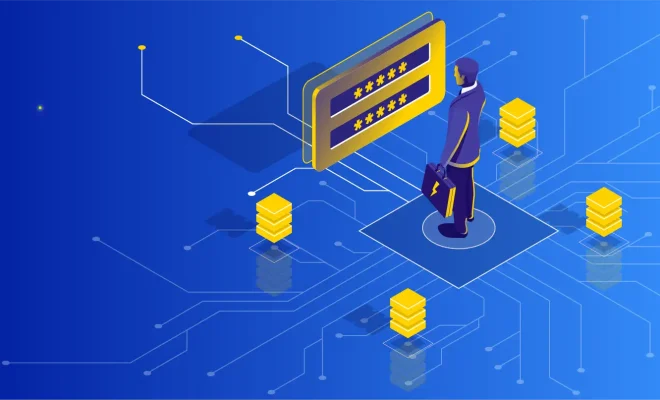 An Applications Engineer is a professional who applies engineering principles to create solutions that cater to individual customer needs. They essentially work as problem-solvers who work with clients to understand their specific requirements and then design technical solutions to meet those needs.
While the roles of Applications Engineers vary depending on the industry, they usually work with a combination of software and hardware to provide analysis, design, and testing of products or services to ensure that they meet the customer's expectations.
Their work involves collaborating with other departments, such as sales, product development, and quality assurance, to ensure that the product meets the customer's needs in terms of specifications, functionality, and ease of use.
Applications engineers work with several tools and systems, including software development tools, such as IDEs, compilers, and debuggers, to diagnose and solve problems that arise during product development. They also test the final product and offer technical support to clients as they use the product.
Applications Engineers work in various industries such as technology, aerospace, automotive, healthcare, and many others. For instance, an Applications Engineer in the automotive industry might work on designing and testing the engine control system for new cars, while a healthcare engineer might work on developing software to monitor patient vital signs in hospitals.
In addition to technical expertise, applications engineers must have excellent communication skills to work effectively with clients and other stakeholders. They must also have an intricate understanding of market trends and customer needs to remain competitive in their industry.
To become an Applications Engineer, individuals usually need a degree in engineering, computer science or a related field. A professional certification, such as the Certified Application Engineer (CAE), can also help establish credibility in the field.
In conclusion, Applications Engineers are essential to the success of many industries, as they design and create products that meet the customer's specific requirements. They are problem-solvers who need to be technically sound, good communicators, and have knowledge of the target market.