What is a Wireless Monitor?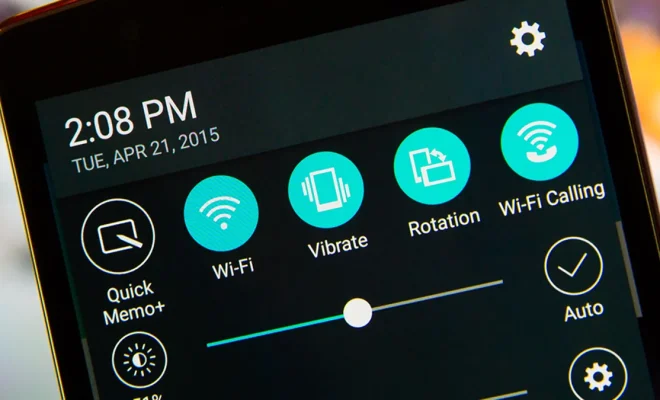 In an age where wireless technology has taken over much of the world, it comes as no surprise that wireless monitors have now become a reality. A wireless monitor is an electronic device that functions like a normal monitor, but it connects to a computer, laptop, or mobile device without requiring a cable or any physical connection.
Wireless monitors can connect to a device through various technologies, including Wi-Fi, Bluetooth, and near-field communication (NFC). They feature inbuilt transmitters and receivers that enable them to communicate with other devices seamlessly.
One of the primary advantages of wireless monitors is that they offer greater flexibility and convenience. With a wireless monitor, users can move around freely without worrying about the constraints of a cable, allowing them to work in a more comfortable and efficient way. Additionally, wireless monitors are easy to set up, making them ideal for those who are looking for a quick and hassle-free way to connect their devices.
Wireless monitors also provide better accessibility, as they allow multiple devices to connect to them simultaneously. This is particularly useful for busy work environments where several people need to share the same screen or data at the same time. Additionally, wireless monitors can also help to reduce clutter on desks as they don't require cables and wires, making them visually appealing.
Wireless monitors are available in various sizes and resolutions, ranging from small portable displays to large 4K high-resolution monitors, making them ideal for a wide range of applications. They are also suitable for gaming, designing, coding, and many other activities that require high-quality graphics.
In conclusion, wireless monitors are an excellent addition to modern technology. They offer greater flexibility, convenience, and accessibility that wired monitors cannot provide. With the rise of wireless technology, we can expect wireless monitors to become more popular and widespread in the coming years. Whether for home, work, or play, a wireless monitor is undoubtedly a device worth considering.