What is Cloud Print and how is it used?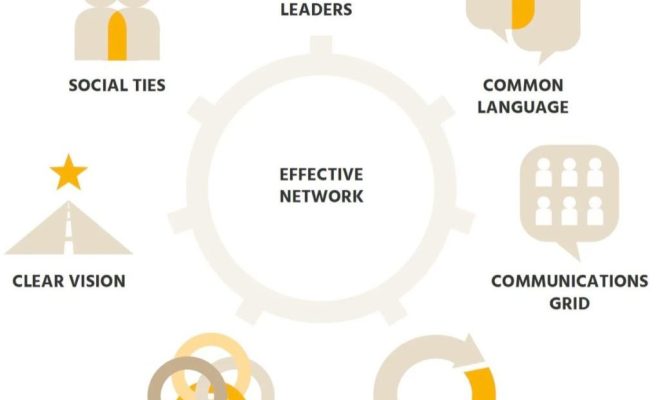 Cloud Print is a service from Google that enables users to print from any device, using any printer, anywhere in the world, as long as it is connected to the Internet. All you need is a Google account and an enabled printer to get started.
Cloud Print is a Next-Generation Printing solution that is gaining popularity among businesses and individuals alike. This is because it offers several advantages over traditional printing methods, such as eliminating the need for printers to be physically connected to your device and enabling remote printing from different locations.
How it Works
To use this service, you need to have a Google account and a printer that supports Cloud Print. You can find a list of compatible printers on the Google Cloud Print website.
Once you have a printer and a Google account, you can either download the Cloud Print app or install it as an extension on your web browser. You can also add printers to your Cloud Print account directly from the settings in Google Chrome.
Once you have set up Cloud Print, you can print from a wide range of devices, including your phone, tablet, desktop, laptop, and Chromebook. All you need to do is make sure that the printer is connected to the internet and added to your Cloud Print account. Then, you can select the printer from the print menu on your device, and your print job will be sent to the printer.
Benefits of Cloud Print
The key advantages of Cloud Print include:
1. No Cables Required: With Cloud Print, you don't need to connect your device and printer with a cable, which makes it more effortless and convenient to use.
2. Printing Compatibility: You can print from any device or platform, including Windows, Linux, Chrome, Chromebook, Android, iOS, and Mac OS.
3. Remote Printing: With Cloud Print, you can print from anywhere, as long as you have an Internet connection. This means you can print from home while you are at work and vice versa.
4. Simple Configuration: Adding a printer to your Cloud Print account is simple and straightforward, and you can do it in just a few clicks.
5. Enhanced Security: Cloud Print uses a secure connection that encrypts your data when you send it to the printer. This ensures that your print job stays confidential and the data is protected.
Conclusion
Cloud Print is a versatile, easy-to-use, and secure printing solution that is ideal for businesses and individuals who want fast, efficient, and flexible printing from any device. By using cloud print, you can eliminate the hassle and time associated with conventional printing techniques and enjoy full control over your printing activities.