How to Delete All the Emails in Your Gmail Inbox at Once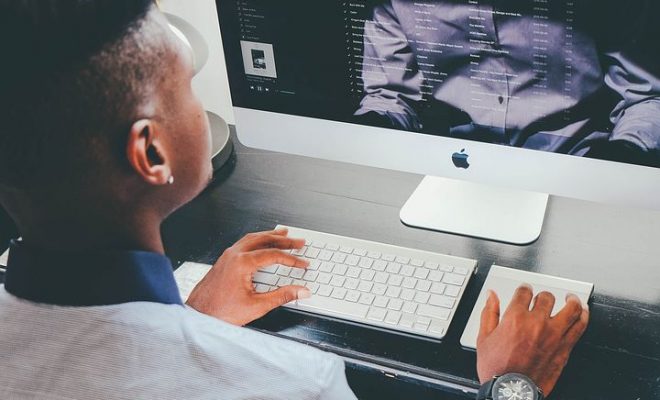 Gmail is one of the most popular email services in the world. With a user base of more than 1.5 billion, it's no wonder that some users struggle to manage their inbox. If you're
someone who has accumulated a large number of emails over time, you may find it overwhelming to sift through all of them to find important messages.
This is where deleting all the emails in your Gmail inbox at once comes in handy. By getting rid of all the clutter, you can start fresh with a clean slate. But how does one go about
deleting thousands of emails at once?
Here's a step-by-step guide to help you out.
Step 1: Open Gmail and select all emails
The first thing you need to do is log in to your Gmail account. Once you're in, go to your inbox and select the checkbox in the top left-hand corner of the screen. This will select all the
emails in your inbox.
Step 2: Navigate to the "Select all conversations that match this search" option
Once you've selected all emails, a message will appear at the top of your screen that says "All 50 conversations on this page are selected. Select all 234029 conversations in Inbox."
Click on the latter message.
Step 3: Confirm you want to delete all emails
At this point, you will see all the emails in your inbox selected. You need to click the garbage bin icon above the emails. A new message will pop up, asking you to confirm that you
want to delete all the emails.
Step 4: Delete all emails.
If you're sure you want to delete everything in your inbox, click on "OK" to confirm. Gmail will start deleting all the emails in your inbox, which may take some time depending on
how many emails you have.
Step 5: Empty the Trash
Once you've deleted all your emails, you need to empty the trash. This step is important because deleting emails only moves them to a trash folder, where they will continue to take
up space. To empty the trash, go to the "Trash" folder in the left-hand column and click on "Empty Trash Now."
In conclusion, deleting all the emails in your Gmail inbox at once is a straightforward process that requires just a few clicks. However, be sure to think carefully before proceeding.
If you haven't backed up important messages, you may lose them permanently. If you're still unsure how to delete all the emails in your inbox, it's always best to seek help from a
tech-savvy friend or professional.