How to Make a Website With User Profiles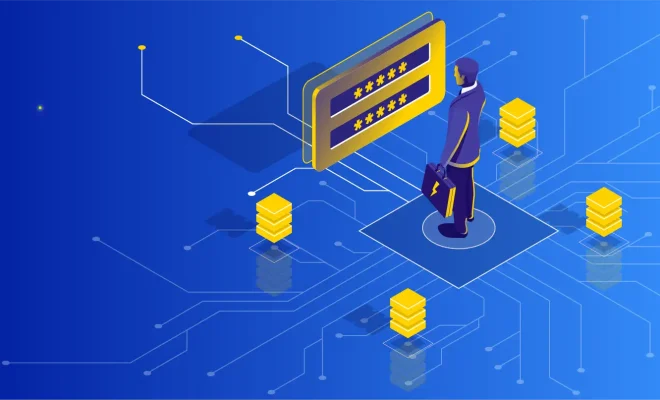 This article will guide you through the process of creating a website with user profiles.
1. Plan Your Website:
Before creating a website, it is important to plan and strategize. Identify the goals of your website and how user profiles fit into these objectives. Determine the type of information you want to collect from users, such as demographics, interests, and preferences.
2. Choose a Platform:
Choose a website platform that supports user profiles. Popular options include WordPress, Drupal, and Joomla. These platforms offer user management systems that allow you to control user registration, login, and membership.
3. Create User Registration and Login:
Next, create a user registration and login system by customizing the platform's settings or using a plugin. This step will enable users to create and manage their profiles on your website. It is essential to keep the registration process simple for users by keeping the fields to a minimum.
4. Design the User Profile Pages:
The user profile pages are where users can view and manage their information. Design these pages to match the overall design of the website and make navigation easy. Key elements on these pages include user information, activity feeds, and preferences.
5. Implement User Data Collection:
Collect user data through registration and profile forms. This information can be used to personalize user experiences, suggest content or products, and target advertisements. Clearly explain your data collection and privacy policy to gain user trust.
6. Manage User Profiles:
Monitor and manage user profiles to ensure they are updated and accurate. Check for fraudulent activities or inappropriate content. Make sure user profiles are easy to edit or delete, and empower users to manage their data according to privacy laws.
In conclusion, creating a website with user profiles can be a complex process, but it is worth the effort. It allows you to establish a closer relationship with your users, provide personalized experiences, and collect valuable data.