How to Make a Voice or Video Call on Telegram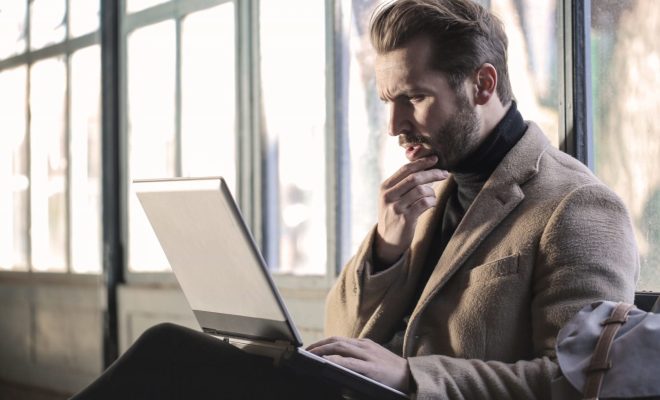 Telegram is an instant messaging app that has become popular in recent years due to its excellent security features and extra functionality. The app not only allows you to text or chat with people but also has the capability to make voice and video calls. Making calls on Telegram is perfect when you want to communicate with friends, family or businesses, regardless of where in the world you are.
Here's how to make a voice or video call on Telegram:
1. Open the Telegram App
The first thing to do is open the Telegram app on your mobile device or desktop. If you don't have the app installed on your phone, you may download it from Google Play or the Apple app store.
2. Select a Contact
After opening the app, you'll see your list of contacts. Find the person you want to call and tap on their name.
3. Initiate a Call
At the top right corner of the screen, you will see a phone icon. If you would like to make a voice call, click on the phone icon. For a video call, click on the camera icon. Note that you may only make a video call if the contact you want to call has also activated this feature.
4. Control Your Call
Once you have started a call, you may use a range of settings to manage your call to your preference. You may change the camera or microphone settings, access different call layouts, or add a filter to the video call. Telegram also supports picture-in-picture mode, which implies that you can maintain your video call's window minimized while browsing through other Telegram chats.
Conclusion
That's all it takes to initiate a voice or video call on Telegram. The app is perfect for people who want to make calls to loved ones or clients while keeping conversations secure. Additionally, Telegram offers a lot of settings and features, which makes it the ideal communcation platform for social and professional purposes.