What is an Activation Key?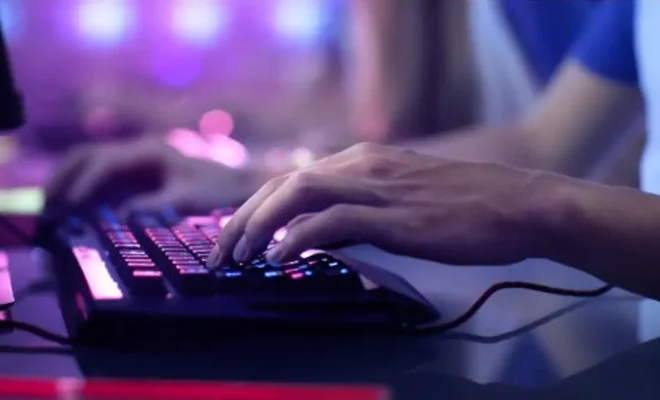 An activation key is a code that is used to activate software or hardware products. Whether you are installing a new operating system, setting up a new software program, or setting up a new device, you will likely need an activation key.
Activation keys are typically sent to users via email or included in the product packaging. They are designed to prevent unauthorized use of a product and ensure that only people who have purchased the product are able to use it.
The activation process typically requires users to enter the activation key during the installation or setup process. This key is used to verify the authenticity of the product and confirm that it has been purchased legally. Once the key is entered, the product is activated, and the user is able to take full advantage of its features.
Activation keys are important because they help prevent piracy and ensure that software and hardware products are used only by people who have paid for them. Without activation keys, it would be difficult for companies to protect their intellectual property and ensure that they get paid for the products they create.
In addition to preventing piracy, activation keys also help companies track the use of their products. This information can be used to identify trends and make improvements to the product based on customer feedback.
In some cases, activation keys may be tied to a specific device or account. This is common with software subscriptions, where users are required to enter an activation key each time they use the product. This ensures that users are not sharing their subscription with others and helps companies track usage over time.
In summary, activation keys are an important part of software and hardware products. They help prevent piracy, ensure that products are used only by people who have paid for them, and provide valuable information to companies about their customers. If you are installing a new software program or setting up a new device, be sure to keep your activation key safe and enter it carefully during the activation process.