What is an Application-Specific Integrated Circuit (ASIC)?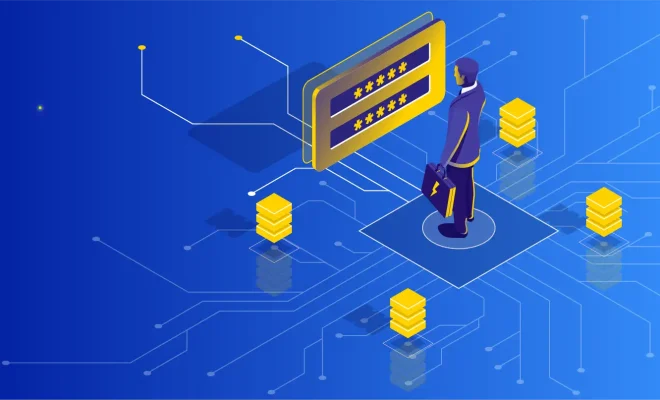 As technology continues to rapidly advance, the demand for optimized hardware has become more prevalent. An Application-Specific Integrated Circuit, also known as an ASIC, is a type of integrated circuit designed specifically for a particular application rather than a generic purpose. Customized hardware provides numerous advantages in terms of reliability, efficiency, and speed over software-based solutions. The increasing popularity and growth of ASICs have given rise to more specialized applications such as machine learning, cryptocurrency mining, and autonomous driving.
An ASIC is a microchip that can be customized to perform a particular application's specific function. It can perform complex processes at an extremely high speed, making it suitable for applications that require dedicated hardware. The ASIC design process typically involves creating a custom circuit that performs the desired function with minimal power consumption and the least possible space required to minimize the cost of production.
The ASIC design starts by analyzing the requirements of the intended application. These requirements could be in the form of performance, power efficiency, cost, or size constraints. The design team then optimizes the circuits' design by making critical trade-offs between power, area, timing, cost, and performance.
ASIC technology is used in various applications that require specialized hardware. In the field of cryptocurrency, ASIC processors regularly perform mathematical computations to mine new coins. In the aerospace industry, specialized ASICs are used for guidance control and navigation systems. In modern vehicles, ASICs enable advanced driving assistance systems (ADAS) that keep the vehicle safe.
One of the primary advantages of ASIC technology is its smaller size, lower power consumption and lower cost than the equivalent performance in other forms of custom hardware such as FPGAs. ASICs are also much more efficient than software-based solutions for performing specific functions in correctly defined applications. Additionally, ASIC technology offers better security through hardware encryption, making it more robust and less susceptible to hacking.
ASIC technology is becoming more prevalent today because of its high customization potential and its ability to deliver high performance for specific functions. With the continued growth of AI and the development of autonomous systems, the demand for specialized high-performance hardware is only set to increase.
In conclusion, an ASIC is a custom-designed integrated circuit that provides specific functionality for an application. They have numerous advantages over generic hardware, such as higher power efficiency and performance. ASIC technology is set to grow and evolve further, given the increasing demand for specialized hardware in modern applications.