What Is A Virtual Classroom And Why Does It Matter?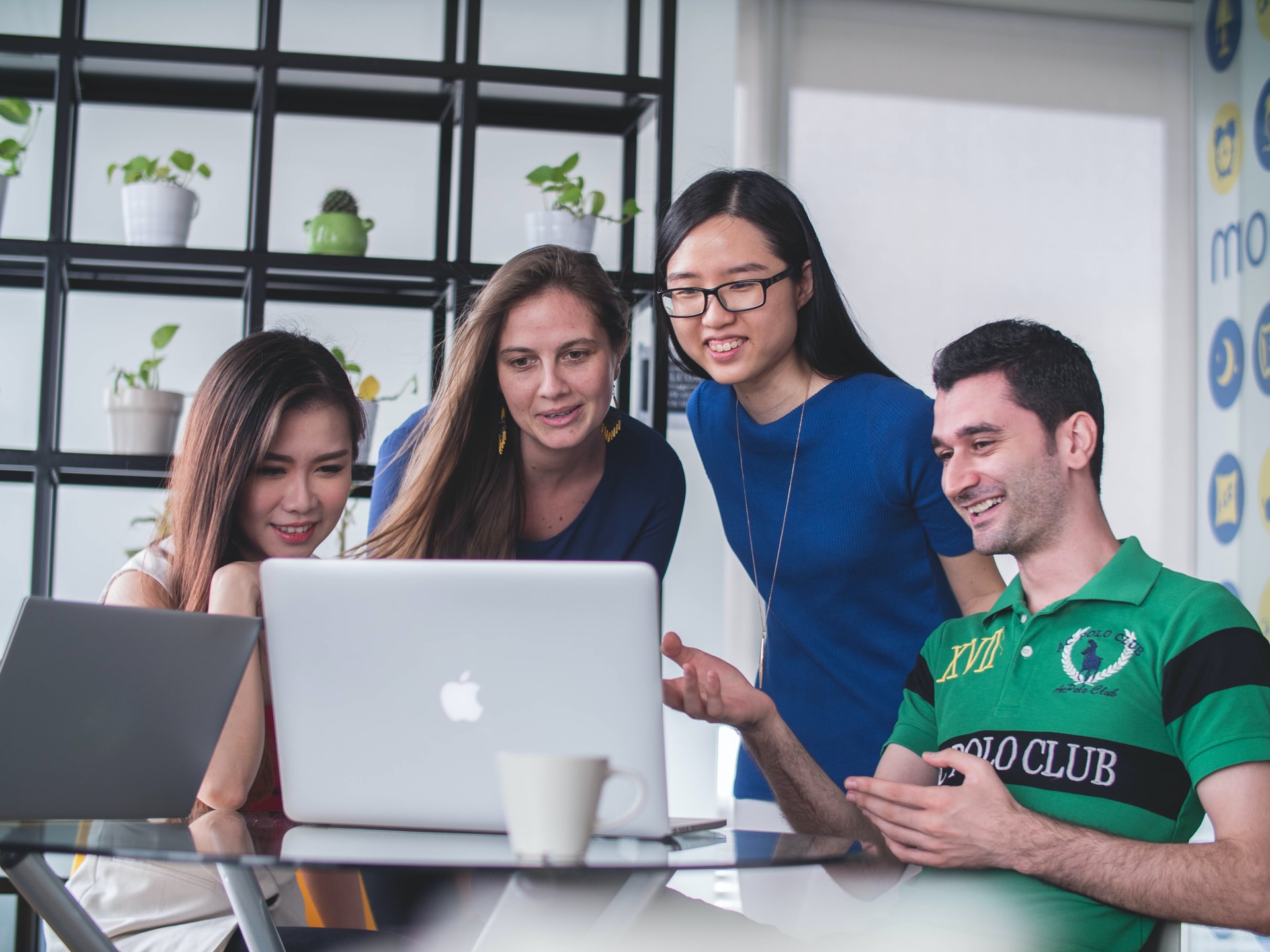 A virtual classroom is a type of online learning that uses computer software to connect students and educators from all over the world. It's one way to help students learn in a flexible, convenient and affordable way.
Virtual learning has become increasingly popular in recent years because it can offer a number of advantages over traditional classroom-based learning. One big advantage is that it can be more flexible, allowing students to take classes when they have time and location flexibility.
Another big benefit of virtual learning is that it can be more affordable. Many online courses are priced much lower than similar courses offered in traditional classrooms. In fact, some online courses are free!
One of the biggest advantages of virtual learning is that it can help students develop better communication skills. Many online classes require students to respond to multiple-choice and online surveys. This type of communication can help students develop critical thinking and problem-solving skills.