Is Windows Defender Good Enough?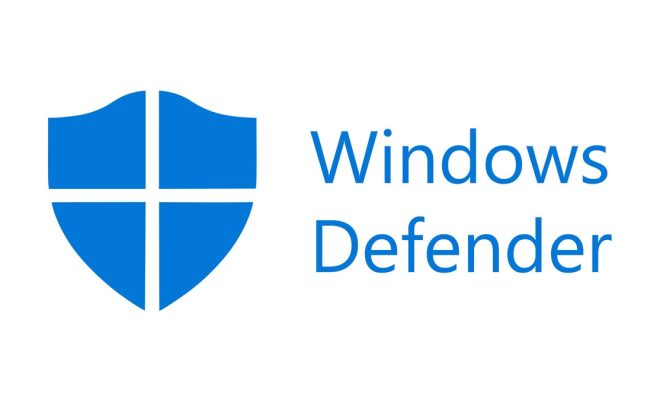 As a regular computer user or an IT professional, the search for adequate cybersecurity is a never-ending one. In the world of cybersecurity, viruses and malware attacks are constantly evolving and becoming more sophisticated. Windows Defender, which is built into Windows, is a free antivirus program that comes equipped with your computer. The question is, is Windows Defender good enough as a reliable cybersecurity option?
Windows Defender was created as a built-in antivirus solution for Windows 8 and Windows 10 operating systems. The software has since been updated, and it recently became the first cybersecurity software to achieve the highest 99.5% score in an AV-TEST evaluation of Windows 10 antivirus programs.
Windows Defender uses machine learning algorithms to recognize and stop cyber threats, and it also features a firewall, spam filter, and parental controls that can block suspicious websites. It also integrates with other Windows security features like User Account Control to enhance your system's protection.
One major advantage of Windows Defender is that it is free software that comes bundled with your Windows operating system. This makes it easily accessible to everyone who uses Windows OS. Additionally, it does not consume a lot of system resources, which means it will not slow down your computer as much as some other antivirus software might.
However, while Windows Defender is an excellent option for basic protection, it is not as robust or as reliable as other premium antivirus options. It provides limited protection and can struggle to guard against the latest malware and sophisticated ransomware that can bypass its defenses.
Most third-party antivirus software comes with additional features such as a password manager, protection for online payments, and VPN connectivity. Unfortunately, Windows Defender does not offer such features. These advanced features can help to secure your privacy and enhance your security, which is crucial in today's world.
Windows Defender has limitations that a premium antivirus will overcome, but it can be a good option for light internet users, schools, or organizations with a tight budget. It is not sufficient for businesses that handle confidential data or transactions.
In conclusion, Windows Defender offers basic protection levels and is useful for online security threat dilettantes or students who are always downloading files online. Suppose you need more advanced features such as VPN, parental control or spam filter to secure your online privacy, transactions, and data confidentiality. In that case, you should consider using other third-party antivirus options. For heavy internet users or businesses that deal with sensitive data, you may want to opt for a premium antivirus option that provides more comprehensive protection.