NordVPN vs ExpressVPN: 's VPN battle of the titans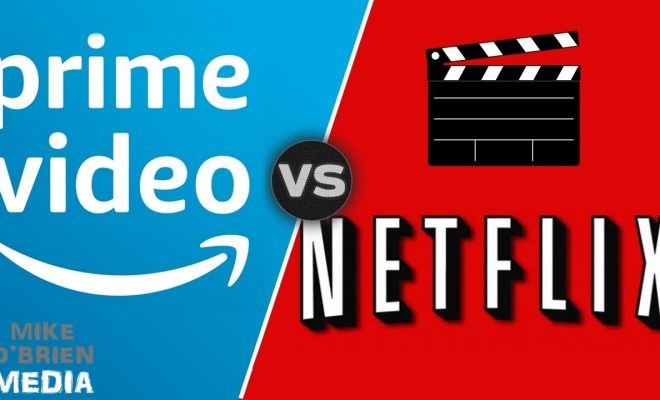 Virtual private networks (VPNs) can be incredibly useful when it comes to ensuring your online privacy and security. However, with so many different VPN service providers available, it can be difficult to know which one to choose.
Here, we will take a look at two of the most popular VPN providers around: NordVPN and ExpressVPN. While there are many other options, these two are frequently mentioned in any VPN discussion, prompting some enthusiasts to refer to them as the "titans" of VPN services.
NordVPN
NordVPN was founded in 2012 and is based in Panama. The company boasts of an extensive network of over 5000 server locations spread out across 59 countries. The service is known for a high level of encryption, which ensures that no one can intercept your online communications. The subscription plans are also affordable, making it a popular option among budget-conscious users.
The VPN service supports a wide range of devices, including desktops, laptops, mobile devices, and routers. NordVPN is compatible with major platforms, including Windows, macOS, Linux, iOS, and Android. Users can also install a NordVPN browser extension to protect their online activities while using Chrome or Firefox.
ExpressVPN
ExpressVPN is another well-known VPN that is often mentioned in discussions about the best options available. The company was founded in 2009 and is based in the British Virgin Islands. The service offers more than 3000 servers located in 94 countries worldwide. The VPN offers military-grade encryption to keep all user data secure and untraceable.
ExpressVPN offers compatibility for multiple devices, including Windows, macOS, Android, Linux, and iOS. There are also dedicated apps available for Fire TV and routers. While ExpressVPN is costlier than some rival services, it offers a 30-day money-back guarantee.
Comparison
When comparing NordVPN vs ExpressVPN, both VPN services have their strengths and weaknesses, and it boils down to your specific needs.
NordVPN is the more affordable option, which is ideal for users on a budget. It also offers a vast network of servers located in multiple countries, ensuring you have plenty of options to choose from when it comes to connecting to their servers. However, in terms of performance, it might be slightly slower than ExpressVPN.
ExpressVPN, on the other hand, provides high-speed network connections, which makes it an ideal choice, especially for streaming videos online. It also offers a higher level of security and protection, which is critical for users who require strong encryption.
Conclusion
In conclusion, if you are looking for a VPN provider that offers a vast network of servers at a budget-friendly price, then NordVPN might be the ideal option for you. However, if you require a VPN service that offers both high-speed connections and top-notch security, then ExpressVPN might be more suited to your needs.
In the end, it is crucial to choose a VPN service that will meet your specific requirements. Both NordVPN and ExpressVPN provide a level of security and privacy while browsing the internet, making them great choices for anyone who wants to preserve their anonymity.