The Difference Between Mobile Learning and eLearning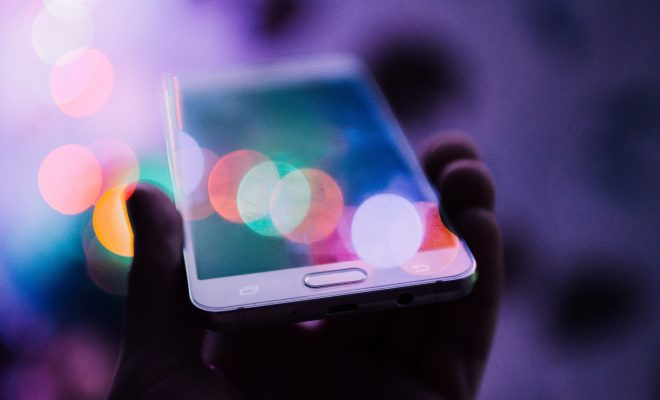 The delivery of education has advanced over time as different technologies became available, and people's lifestyles started to change. With the advent of computers and the internet, classes were no longer confined to a building, and distance learning became possible. With the advancement of technology, students received their learning materials via their computers and laptops, and eLearning came into being. The next development was mLearning, where students receive their learning materials on their mobile devices. There are several differences between these two forms of education.
1. Purpose
eLearning aims to teach specific skills or deliver in-depth, comprehensive information on a specific subject or field. You can study anything from advanced physics to philosophy and data science via eLearning. For instance, eLearning can be appropriate when instructing learners on how to operate machines, carry out lab tests, or formulae organizational policies. ELearning takes on a structured, formal, and time-bound format of teaching.
Mobile learning, on the other hand, consists of short, bite-sized micro lessons aimed at quick information distribution. The learning units are small to support an ongoing learning process where students need immediate access to bits of information. There are strategic ways to use mobile technology for education.
2. Medium of delivery
With eLearning, learning happens via desktop computers and laptops, so learners are confined to their desks for study purposes. These learners have few bandwidth concerns and have seamless access to audios, videos, and hi-resolution images. With mLearning, learning happens via mobile devices like smartphones and tablets, allowing learning on the go. Here the challenge for the course designers is to create lessons that don't require a lot of data to download.
3. Duration of lessons
An eLearning lesson that teaches in-depth information lasts typically between 20 and 30 minutes. On the other hand, mobile learning lessons are usually short. Short learning units are ideal for mLearning as employees don't have time to sit down for hours to study. A typical mLearning module usually lasts up to 10 minutes but is often shorter. For instance, video content usually doesn't exceed 4 minutes.
4. Screen size
With eLearning, instructors use desktop computers and laptops to deliver course materials. That means that course materials must be optimized for large screens. Bigger monitors lead to increased productivity because you can see more data on one screen. Usually, larger screens come with increased resolution, allowing for live HD video streaming of lessons. The larger screen of a computer also means instructors can use screen sharing and whiteboards.
With mLearning learning, information is shared through mobile devices, which means mLearning modules must be optimized for small screens. mLearning modules can't contain highly detailed information, complex graphics, or media that require a lot of data or bandwidth. Information is best designed in bite-sized modules, with one idea per screen, large buttons, and simple navigation.
mLearning and eLearning are not the same. mLearning is part of eLearning. mLearning is designed to reinforce important concepts – it supplements eLearning. eLearning, on the other hand, presents an entire course like a bachelor's in physics.