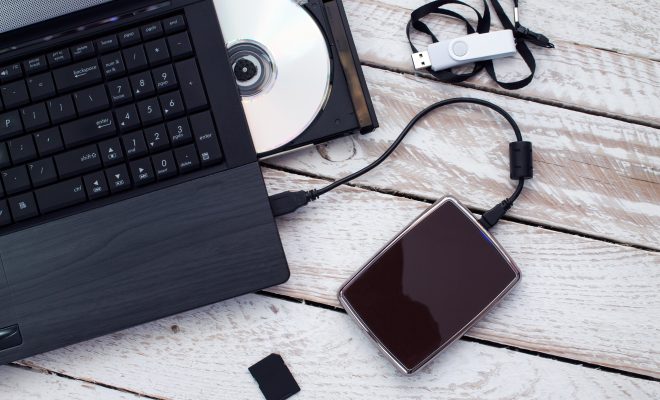 In our digital world, we have become reliant on portable storage devices that can hold important data, files, and documents. One such device is a thumb drive, also known as a flash drive or USB stick.
A thumb drive is a small, portable device that can store a large amount of data. It connects to a computer's USB port and can be used to transfer files, documents, and other digital content. These devices are typically available in various storage sizes ranging from a few gigabytes to several terabytes.
The earliest versions of thumb drives were created in the late 1990s, and they quickly became popular due to their convenience and ease of use. They replaced the traditional floppy disks and CDs that were commonly used to transfer files between computers.
Thumb drives are designed with solid-state memory, which means they have no moving parts. This makes them more durable, faster, and less prone to damage or data loss than traditional storage devices. They are also compatible with a wide range of operating systems, from Windows and Mac to Linux and Android.
One of the significant advantages of thumb drives is their portability. They are small enough to fit in your pocket or attach to your keychain, making them an ideal solution for people who need to access data on the go. This portability also makes them useful for giving presentations or sharing files with colleagues during meetings or conferences.
To use a thumb drive, you need to insert it into a USB port on a computer or mobile device. Once connected, it will be recognized as an external drive, and you can drag and drop files to transfer them. Some thumb drives also come with encryption features that provide an extra layer of security to protect your data from unauthorized access.
In conclusion, a thumb drive is a versatile and convenient portable storage device that has revolutionized the way we transfer and store digital content. With their compact size, solid-state memory, compatibility, and portability, they have become an essential tool for students, professionals, and anyone who needs to access data on the go.