What is a Nickel-Metal Hydride Battery (NiMH)?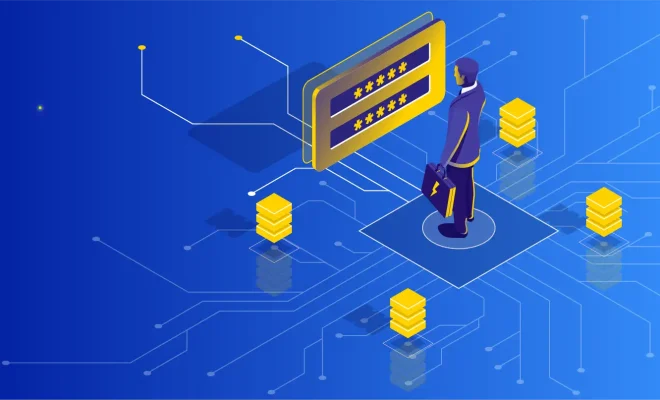 A Nickel-Metal Hydride battery, or NiMH, is a type of rechargeable battery that has gained popularity for its high power output, long battery life, and environmental benefits. It is commonly used in a variety of devices, including electric vehicles, toy cars, flashlights, digital cameras, and cordless phones.
NiMH batteries are made up of nickel oxyhydroxide positive electrodes, hydride negative electrodes, and an alkaline electrolyte. Unlike traditional alkaline batteries, NiMH batteries can be recharged multiple times to prolong their lifespan. They also have a higher energy density, meaning they can store more energy in a smaller space.
One of the biggest advantages of NiMH batteries is their environmental impact. They are considered a green alternative to alkaline batteries because they are recyclable and do not contain toxic heavy metals like lead or mercury. Additionally, because they can be used multiple times, they create less waste overall.
The performance of NiMH batteries depends on several factors, including the quality of the battery, the ambient temperature, and the charging method. Overcharging, high temperatures, and excessive discharge can all negatively impact battery life and performance. It is important to follow manufacturer guidelines for charging and usage to ensure optimal battery performance.
NiMH batteries are an important advancement in battery technology, providing a reliable and eco-friendly alternative to traditional alkaline batteries. As technology continues to advance, NiMH batteries will likely become even more common in a wide range of products.