What Is a Nit of Screen Brightness and How Many Do You Need?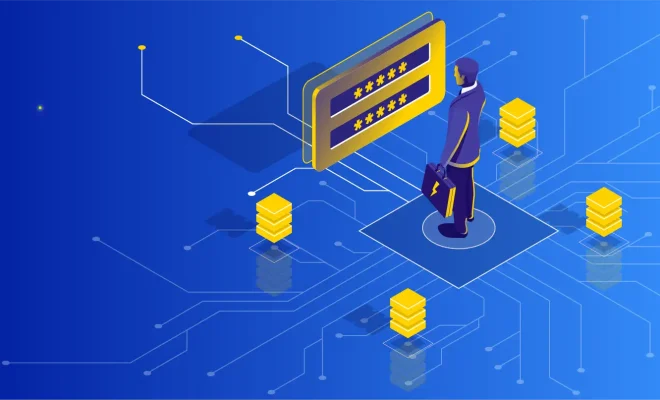 As technology keeps advancing, so does the way in which we measure the brightness of a screen. One of the most commonly used units of measuring screen brightness is Nit. But what is a nit of screen brightness and how many do you need?
A nit is a measure of light output, emitted from a display screen, equivalent to one candela per square meter. In simple terms, nit measures the amount of light intensity the screen produces. The higher the number of nits, the brighter the screen will be.
The brightness of a screen is especially important for mobile devices that are frequently used outdoors, as it determines the visibility of the screen in different lighting conditions. For instance, a screen with a low nit count may not be easily visible in direct sunlight, while a brighter screen can easily outshine external light and make it easier to view content on a mobile device.
For devices such as laptops, TVs, and monitors, a higher nit count will produce brighter and sharper images, improving the overall viewing experience. However, an excessively high nit count may lead to eye fatigue and strain with prolonged use.
So how many nits do you need? The answer to this question depends on the intended use of the screen. For indoor use, a nit range of 250-350 is more than sufficient. For mobile devices such as smartphones and tablets, a minimum of 500 nits is recommended for comfortable viewing in outdoor environments.
For gaming consoles, TVs, and high-end monitors, a nit count of 1000 or more is ideal, as it enhances the picture quality and color accuracy, providing a pristine viewing experience.
In conclusion, a nit is an important unit of measurement when it comes to screen brightness. While the number of nits required differs from device to device and the intended use of the screen, it is essential to choose a brightness level that improves the viewing experience without unnecessarily straining the eyes. As always, choosing a screen with a higher nit count will lead to a brighter and better viewing experience.