How to Enable Kiosk Mode in Android Devices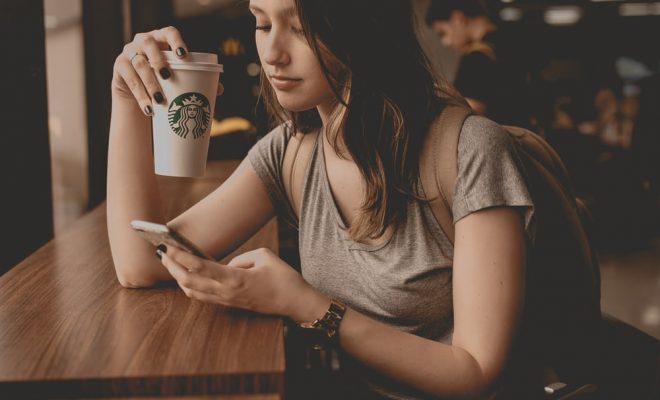 Kiosk mode, also known as single-app mode, is a feature that allows the user to restrict the Android device to a specific app or set of apps. This can be particularly useful in a variety of scenarios, such as for public-facing devices like information kiosks, or in business settings where the device is dedicated to a specific task.
Enabling Kiosk mode on an Android device is a straightforward process that can be done using tools built into the operating system. Here's how to do it:
Step 1: Create a new user profile
To enable kiosk mode, the first step is to create a new user profile on the device. This can be done by going to Settings > Users & accounts > Add user > Restricted profile. Here, you can set a custom name for the profile and choose which apps to allow or block for that user.
Step 2: Activate Kiosk mode
Once the new user profile is created, the next step is to activate kiosk mode. This is done by going to Settings > Security > Screen pinning. Here, you can toggle the "Screen pinning" option on and choose whether to require a password to exit kiosk mode.
Step 3: Pin the app
With kiosk mode activated, you can now pin the app you want to use in single-app mode. This is done by opening the app and then tapping the Overview button (the square button at the bottom of the screen) and then scrolling up to the app icon. Tap the pin icon in the bottom right corner to pin the app. This will lock the device into the app and prevent the user from exiting without entering the device password.
That's it! Your device is now in kiosk mode and restricted to the selected app or apps. To exit kiosk mode, simply press and hold the Overview and Back buttons at the same time and then enter the device password if required.
With kiosk mode enabled, businesses or organizations can ensure that their Android devices are used only for their intended purposes and reduce the risk of unauthorized access or misuse. This feature is particularly useful for public-facing or shared devices and can help to improve the security and usability of your Android devices.