What is a Near Field Communication Tag (NFC Tag)?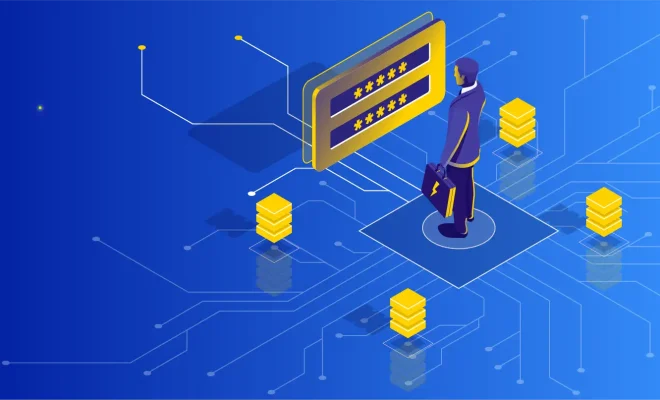 Near Field Communication (NFC) technology allows devices to communicate with each other without requiring an internet connection. NFC Tags are small electronic chips that use this technology and can store information in them. These Tags can be embedded in everyday objects or products that are used in our daily lives. NFC Tags are becoming increasingly popular for their versatility and ease of use.
NFC Tags can be read and written to by NFC-enabled devices such as phones, tablets, and laptops. These devices have an in-built NFC antenna that sends and receives signals to and from the Tag. Information stored on the Tag can be accessed by simply tapping the device against it.
There are different types of NFC Tags, categorized by their storage capacity and the amount of data they can store. These Tags can store a wide range of data types, such as URLs, contact details, product information, payment information, and much more.
NFC Tags are widely used for its convenience and cost-effectiveness. For example, a business can embed a Tag on their product packaging to provide customers with additional information such as pricing, usage instructions or promotional offers. NFC Tags can also be used for mobile payments, where the Tag contains the credit card information of the user, allowing them to simply tap their phone against a terminal to make a payment.
Apart from commercial applications, NFC Tags are also used for tracking and monitoring objects. By embedding the Tag in the object, the location and status of the object can be monitored in real-time. For example, shipping companies can track their packages through the delivery process by embedding an NFC Tag in the package.
In conclusion, NFC Tags have a wide range of applications and are becoming increasingly popular for their ease of use and versatility. They allow for quick and efficient communication between devices, and can store a variety of information types. With the increasing use of NFC-enabled devices, the use of NFC Tags is expected to increase substantially in the coming years.