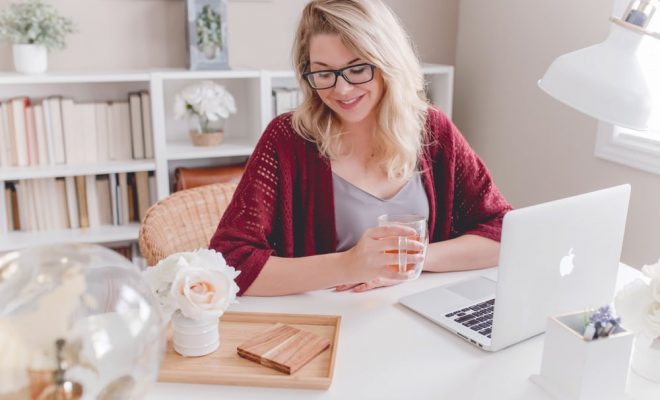 A netbook is a small, light, and affordable laptop computer that was introduced in 2007. It was designed to be portable and suitable for basic Internet and computing tasks. This type of computer gained popularity quickly due to its compact size and low price point.
Netbooks are typically priced between $200 to $400, making them an affordable option for students and travelers. The screen size is usually between 7 and 10 inches, which is much smaller than the average laptop. The small screen size contributes to the lightweight and compact design, making it easy to carry around.
Netbooks are not meant for high-performance computing or running intensive software. Their low processing power makes them suitable for basic tasks such as web browsing, email, and office applications. They are also equipped with limited storage capacity, usually around 32 GB, which is enough for small files and documents.
The operating system used in netbooks is usually Windows or Linux. Windows is the most commonly used operating system, providing a familiar interface for users who are already familiar with the desktop version. Linux is also an option and is preferred by some users who want an open-source operating system.
Despite their limited capabilities, netbooks were popular due to their affordability and portability. However, their popularity has decreased in recent years due to the rise of tablets and smartphones. Tablets offer the same portability and functionality as netbooks but with higher performance and more versatility. Smartphones can also perform many of the same tasks as netbooks, making them even more redundant.
In conclusion, a netbook is a small, lightweight, and affordable laptop designed for basic computing tasks. They were popular due to their portability and affordability, but their appeal has diminished with the rise of tablets and smartphones. However, they are still used by some students and travelers who require a basic computer for their needs.