What is a Gigabit Interface Converter (GBIC)?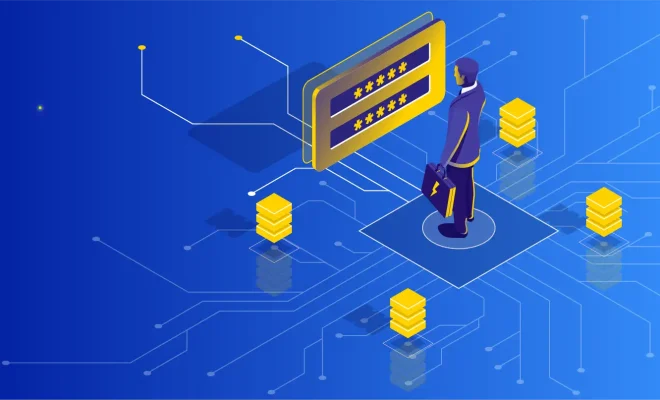 Gigabit Interface Converter (GBIC) is a transceiver that provides the interface between networking devices and fiber optic cables. GBIC is a hot-swappable module which simply fits into a switch with wire-speed connectivity over fiber-optic cabling. It is mostly used for large computer networks, data centers, and telecommunication networks.
GBIC is a plug-in module available in various configurations, like single-mode or multi-mode optical fiber cables. It converts data between electrical and optical signals, allowing data to travel long distances at high speeds. GBIC module supports data transmission at a speed of 1 gigabit per second (Gbps) and is compatible with various ANSI fiber interface types such as FDDI, ESCON, and SONET.
Apart from speed and compatibility, GBIC is also designed for flexibility. GBICs can be easily interchanged, giving network administrators the ability to choose different Gigabit Ethernet ports and GBICs for different applications. It's an efficient method for expanding existing networks.
GBICs also play a vital role in network redundancy. With the redundant fiber-optic infrastructure, network stays online and prevents the typical downtime associated with most types of hardware failures.
In conclusion, GBIC is an important component of high-speed networking. As the need for faster data transmission speeds and higher bandwidth continues to grow, GBIC technology will continue to play a critical role in helping networks meet this demand. GBICs' flexibility, compatibility, scalability, and redundancy make it a smart choice for any network administrator looking to build a reliable and high-speed network.