What Is a MUX Switch and Why Should Your Next Gaming Laptop Have One?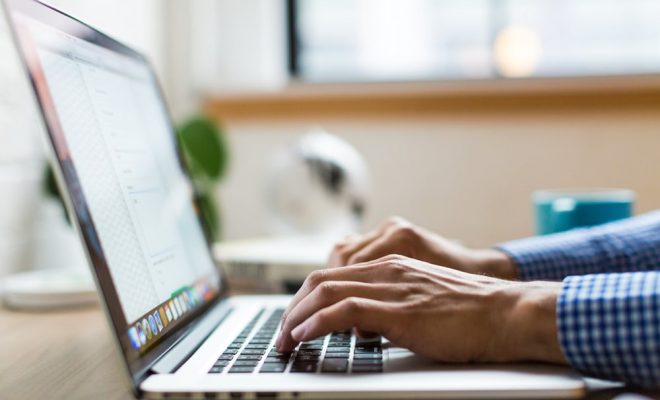 If you've been shopping for a gaming laptop lately, you might have come across the term "MUX switch" in your research. But what exactly is a MUX switch and why should your next gaming laptop have one?
A MUX switch (short for multiplexer/demultiplexer switch) is a hardware component that allows a device to switch between two or more graphics processing units (GPUs) on the fly. In a gaming laptop, this means you can switch between the integrated GPU (usually an Intel integrated graphics chip) and a dedicated GPU (such as an NVIDIA or AMD discrete graphics card) depending on your needs.
So why is this important? Well, there are a few reasons why a MUX switch can be a game-changer for gamers:
1. Better battery life: When you're just browsing the web or doing some light work, you don't need the power of a discrete GPU. By switching to the integrated GPU, you can save on battery life and get more usage out of your laptop.
2. Improved performance: On the other hand, when you're gaming or doing other GPU-intensive tasks, you want the power of a dedicated graphics card. By switching to the discrete GPU, you can get better performance and smoother gameplay.
3. Reduced heat and noise: Dedicated GPUs generate more heat and noise than integrated GPUs. By switching to the integrated GPU when you don't need the extra power, you can reduce heat and noise levels.
4. Flexibility: Some games or applications may run better on one GPU over the other. With a MUX switch, you can easily switch between GPUs to see which one works best for a particular game or application.
Not all gaming laptops have MUX switches, but they are becoming more common in higher-end models. They do add to the cost of the laptop, but many gamers feel that the benefits are worth the investment.
In summary, a MUX switch is a hardware component that allows you to switch between integrated and dedicated graphics cards on the fly. This can lead to improved battery life, better performance, reduced heat and noise levels, and more flexibility for gamers. If you're in the market for a new gaming laptop, consider looking for one with a MUX switch for a smoother and more customizable experience.