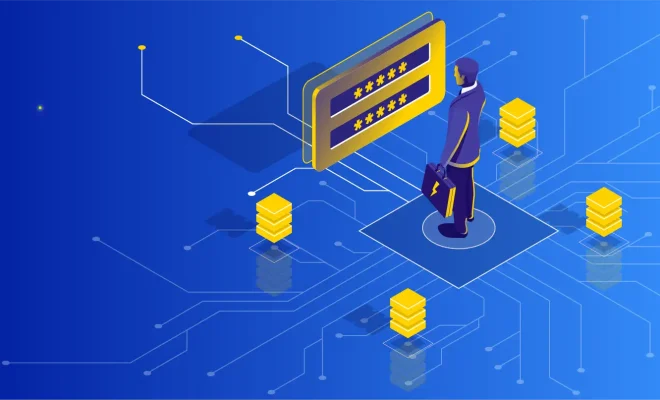 A mainframe refers to a large, powerful computer system that is designed to process a significant amount of data and run large-scale applications. Mainframes are often used in industries such as finance, healthcare, and government organizations, where data processing and storage requirements are crucial.
Mainframes have been in existence since the mid-20th century and have undergone significant changes to meet the increasing demand for data processing and storage. They usually run on their proprietary operating system, and programs developed for them require specialized skills and tools, which makes them different from other computer systems.
The mainframe operates as a centralized, shared-resource system that enables numerous users to access and share the same data concurrently. This differs significantly from traditional desktop computers, where each user has their system with separate resources, which can lead to inefficiencies due to redundancy.
Mainframes can carry out numerous tasks simultaneously, ranging from mission-critical processes such as banking transactions to the more mundane tasks such as data entry. They function superbly in environments where performance, reliability, and security are of utmost importance.
One of the significant advantages of mainframes over other computer systems is their capacity to handle a considerable workload while ensuring data integrity and security. Mainframes possess hardware and software features that allow them to protect data and other critical resources against unauthorized access or manipulation.
Furthermore, mainframes have undergone significant improvements over the years, leading to faster processing speeds, storage capacity, and connectivity capabilities. They are designed with the latest technological advancements, such as virtualization, cloud computing, and artificial intelligence, making them the go-to option for companies that require reliable computing services.
In conclusion, mainframes are powerful computers designed to handle significant data processing requirements across various industries. They provide a centralized, shared-resource system that enables numerous users to access and share the same data concurrently, ensuring efficiency and reducing redundancy. Mainframes continue to meet the demands of organizations with their fast processing speeds, high storage capacity, and stringent security features.