What is a Mail Exchange Record (MX record)?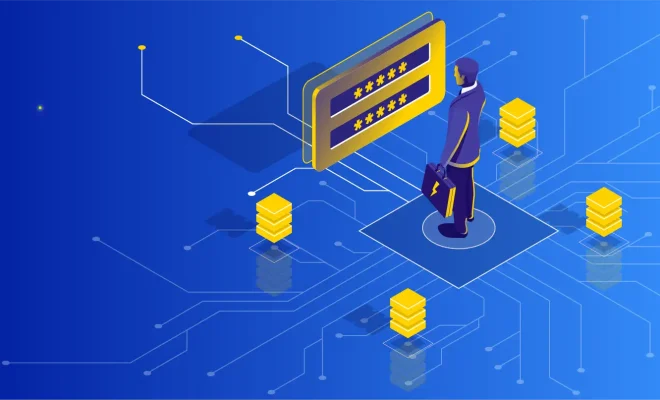 A Mail Exchange Record (MX record) is a DNS (Domain Name System) resource record that is used to route email to its destination. As the name suggests, the MX record is responsible for specifying which mail server(s) should receive email messages addressed to a specific domain name.
In simple terms, an MX record is like a post office, which helps to sort and route mail to the right address. Each domain name has an MX record associated with it, which tells other mail servers where to send emails intended for that particular domain. When an email message is sent, the sending mail server will query the DNS for the MX records of the recipient's domain to send the message to the correct server.
MX records are a critical component of email delivery and must be correctly configured for mail to be delivered correctly. Failing to set up an MX record, or misconfiguring it, can cause email delivery issues and result in lost or delayed email messages.
MX records are typically set up by the domain registrar, web hosting provider, or email service provider, depending on the setup of the user's email service. These records contain crucial information like the priority of the mail servers, which determine which server should receive email first in case there are multiple mail servers set up for the domain.
MX records can also be used to provide backup or redundancy for email servers. If the primary mail server is down, emails can be routed to a secondary server based on the priority values defined in the MX records.
In conclusion, a Mail Exchange Record (MX record) is a crucial part of email delivery, and it acts as a roadmap for email messages to find their way to their intended destination. Without MX records, the email system cannot function, and emails may not be received or delivered. Therefore, it is essential to ensure that MX records are accurately configured so users can receive and send emails without interruptions.