What is a Managed Security Service Provider (MSSP)?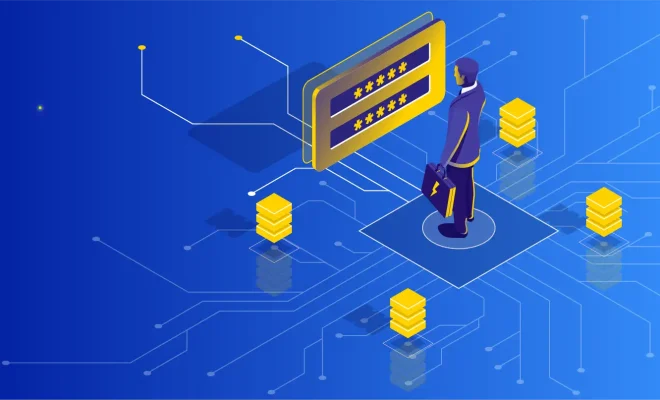 A Managed Security Service Provider (MSSP) is a professional service that is dedicated to securing businesses from various cyber threats such as data breaches, hacking, malware and other cybersecurity risks. Essentially, it is a company or a team of experts that provides a range of cybersecurity services to organizations that need help in managing their security infrastructure.
The role of an MSSP is to offer their clients Security-as-a-Service (SaaS) solutions that help them protect their sensitive data and prevent any security breaches. These services may include firewall management, intrusion detection and prevention, endpoint security, vulnerability management, incident response and more.
The benefits of using an MSSP are numerous. Firstly, MSSPs offer 24/7 monitoring of your network and provide real-time information about any security issues that may arise. Additionally, MSSPs have a team of experienced professionals who are dedicated to handling any security incidents that occur. This means that businesses can rest assured that their security infrastructure is in the hands of experts who are capable of handling any potential threats.
Moreover, MSSPs typically use advanced security technologies to provide their services. This means that businesses that partner with MSSPs will have access to cutting-edge security solutions that they wouldn't be able to get on their own. Furthermore, MSSPs provide a one-stop-shop for all security needs, meaning businesses don't have to worry about managing security solutions from different vendors.
Another benefit of using an MSSP is that it is a cost-effective option. For most businesses, building and maintaining an in-house security team is prohibitively expensive. MSSPs, on the other hand, provide a cost-effective solution that allows businesses to get access to high-quality security services without breaking the bank.
In conclusion, an MSSP is an essential service for any business that is serious about its security. With data breaches and cyber attacks on the rise, businesses cannot afford to ignore their security needs. Partnering with an MSSP provides businesses with peace of mind, knowing that their data and infrastructure are in safe hands. Moreover, MSSPs provide businesses with access to advanced security technologies and cost-effective solutions that they wouldn't be able to obtain on their own