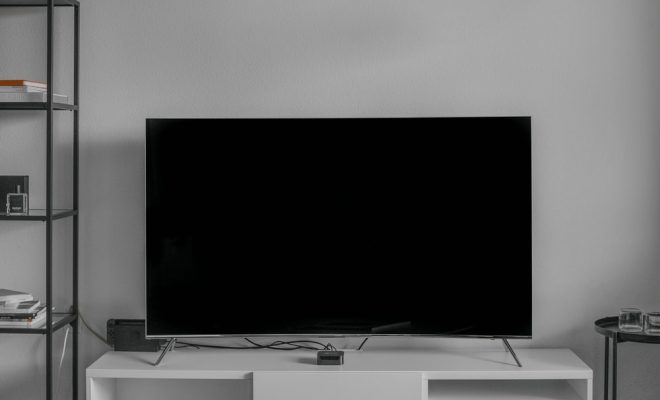 LCD monitors, also known as liquid crystal displays, are a type of computer monitors that have been dominating the market for a while now. They are thinner, more energy-efficient, and have better screen resolution than CRT monitors, making them a popular choice for both personal and professional use.
LCD technology works by using layers of polarized materials and liquid crystal cells to create images. The liquid crystal cells are filled with a liquid crystal material that twists or untwists when an electric current is passed through it. This twisting or untwisting of the liquid crystal allows for different amounts of light to pass through to create the desired image.
LCD monitors come in various screen sizes, ranging from 15 inches to 34 inches, with different resolutions to choose from, such as 1080p, 1440p, and 4K. The higher the resolution, the sharper and more detailed the image will appear on the screen. Gamers and graphic designers often opt for larger and high-resolution LCD monitors to enhance their viewing and working experience.
One of the essential features of modern LCD monitors is their ability to offer a wide color gamut, which refers to the range of colors a monitor can display. This feature allows for more vivid and accurate colors, and it is especially beneficial for professional photographers, graphic designers, and videographers who require color accuracy.
Moreover, LCD monitors are also a better option for those who spend long hours in front of their computer screens. Most LCD monitors are equipped with flicker-free technology, meaning they emit less flicker or none at all, making them gentler on the eyes.
In conclusion, LCD monitors are the most common type of display in use today. They offer better image quality, lower power consumption, wider color gamut, and more comfortable viewing experience than older display technologies such as CRT monitors. With their sleek design and numerous features, they are also versatile for both personal and professional use.