What Is RCS Messaging on Android and How Do I Use It?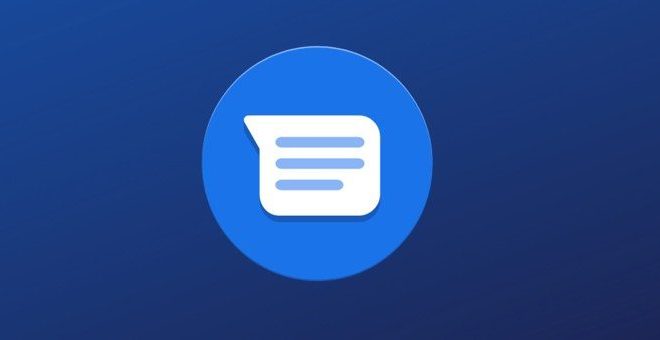 RCS Messaging, also known as Rich Communication Services, is a newer form of messaging that is slowly replacing traditional SMS messaging. The goal of RCS messaging is to provide users with a more dynamic and feature-rich experience compared to what they currently have with SMS messaging.
What Is RCS Messaging on Android?
RCS Messaging on Android is a messaging service that allows users to send and receive messages that include multimedia elements such as images, GIFs, videos, and audio messages. Additionally, RCS messaging supports read receipts, typing indicators, and the ability to see when someone is actively typing.
One of the primary advantages of RCS messaging over traditional SMS messaging is that it is not restricted to a character limit. With RCS messaging, users can send longer messages without splitting them up into multiple texts. Users can also create group messages and send messages to multiple people simultaneously.
How Do I Use RCS Messaging on Android?
To use RCS messaging on Android, you'll need to ensure that both you and the person you are messaging have RCS messaging enabled on your devices. Many newer Android devices come with RCS messaging pre-installed, but you can also download the Android Messages app from the Google Play Store to access it.
Once you've confirmed that RCS messaging is enabled, you can start sending and receiving messages that include multimedia elements. Simply open up your messaging app, create a new message or select an existing one, and begin typing. If you want to add an image, video, or audio message, you can simply tap the "+" icon and select the appropriate option.
RCS messaging also makes it easier to manage group messages. You can create group chats by adding multiple people to a single conversation, and you can give the group a name for easy identification. Additionally, you can change the notification settings for individual threads by tapping on the three-dot menu and selecting "People & Options."