How to Change Snapchat Emojis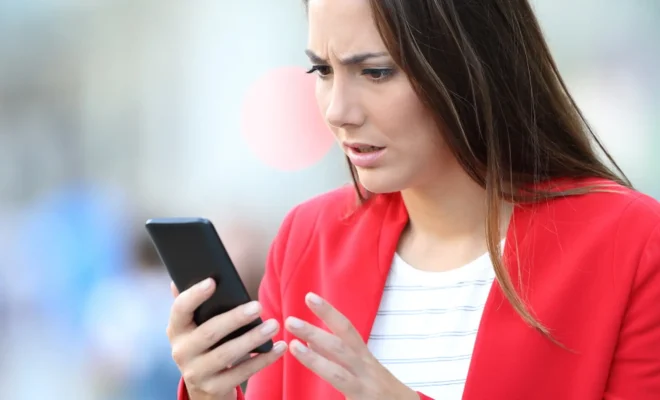 Snapchat is one of the most popular social media platforms in the world. Millions of people use it to communicate with their friends and family every day. One of the most interesting features of Snapchat is the use of emojis. They are little icons that appear next to the name of your friends on the app, and they are a great way to express your emotions without words. However, not everyone is happy with the default set of emojis provided by Snapchat. If you are one of those people, here's how you can change your Snapchat emojis.
Step 1: Open your Snapchat app
The first thing you need to do is open your Snapchat app on your mobile device. You can do this by tapping on the Snapchat icon on your phone's home screen or by finding it in your app list.
Step 2: Access your profile settings
Once you have opened the app, tap on the profile icon in the top left corner of the screen. This will take you to your profile screen. From here, you can access your settings by tapping on the gear icon in the top right corner of the screen.
Step 3: Manage your emojis
Under the settings menu, look for the "Manage" section and tap on "Friend Emojis." This will take you to a screen where you can see all of the emojis that are currently in use on your Snapchat account. You can change any of these emojis by tapping on them and selecting a new emoji from the list of available options.
Step 4: Customizing your emojis
If you want to create your own custom emojis, you'll need to use a third-party app, such as Bitmoji. Bitmoji is a popular app that allows you to create your own personalized emojis. Once you have created a Bitmoji avatar, you can link it to your Snapchat account, allowing you to use your Bitmoji as your default Snapchat emoji.
Step 5: Save your changes
Once you have selected your new emojis or linked your Bitmoji account, be sure to save your changes. You can do this by tapping on the "Save" button at the bottom of the screen. Your new emojis will immediately be available on your Snapchat account.
In conclusion, changing your Snapchat emojis is a great way to personalize your account and express yourself in a fun and unique way. With these simple steps, you can change your emojis to whatever you like and make your Snapchat account truly your own. So don't be limited by the default set of emojis on Snapchat, take advantage of this feature and show off your personality to all your friends!